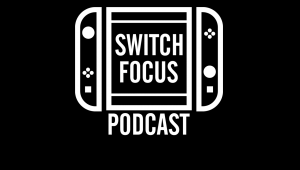 We're into 2019 and, as is customary, we're here to give you our highlights of the Switch's 2018.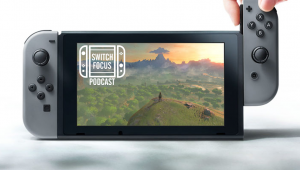 We're here with a bonus episode, celebrating the Switch's first year of existence. The team give their individual views on the Switch itself, Breath of the Wild and one...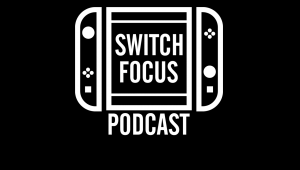 We're now less than a week away from Christmas and it's nearly time for our trio to enjoy some well-earned time off. They can't do that, however, without first...