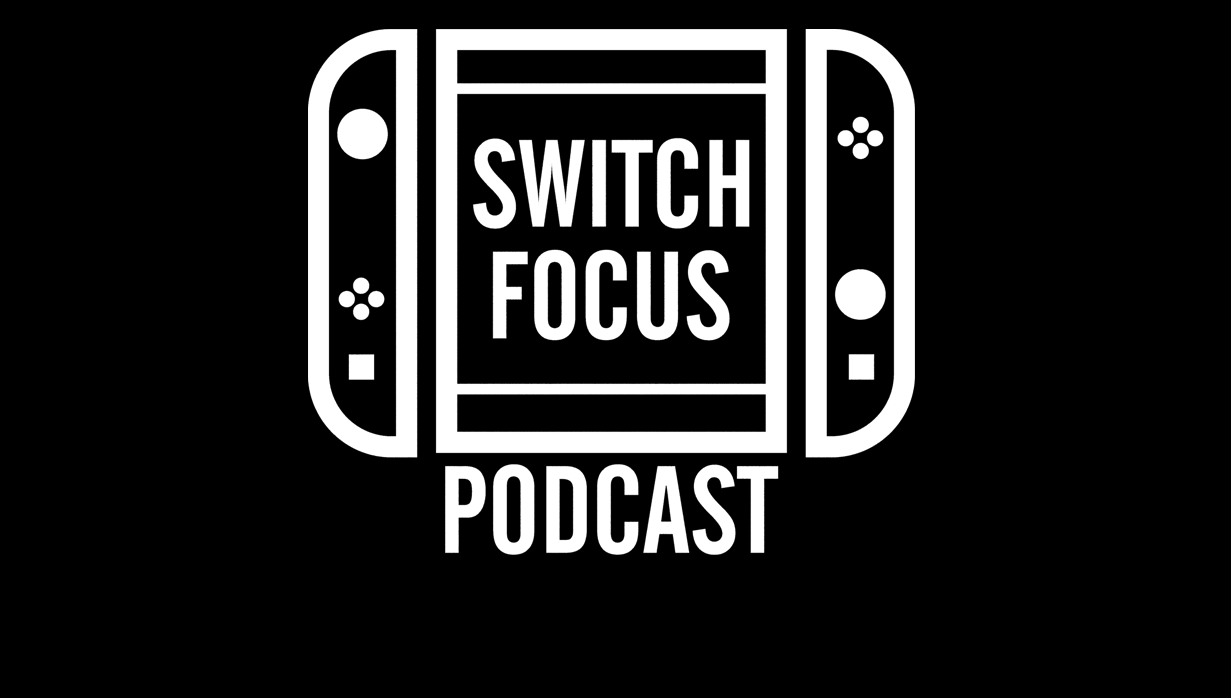 Switch Focus #58 – Best of 2018 special!
We're into 2019 and, as is customary, we're here to give you our highlights of the Switch's 2018.
Join us as we discuss:
Best game we missed last year
Best last-gen port
Best indie
Best multiplayer
Best story
Best soundtrack
Favourite announcement
Favourite moment
Biggest surprise
Best visual design
Top 3 games of the year
Our Individual GOTY
Credits:
Panelists:
Andy – @FlameRoastToast
Andrew – @PlayCritically
Craig – @CraigedyCraig
Edited by:
Andrew Brown
Interludes:
Music:
Ultimate Nintendo Medley – String Player Gamer
Follow us:
Enjoy the show? Why not treat us to a coffee?

Podcast: Play in new window | Download