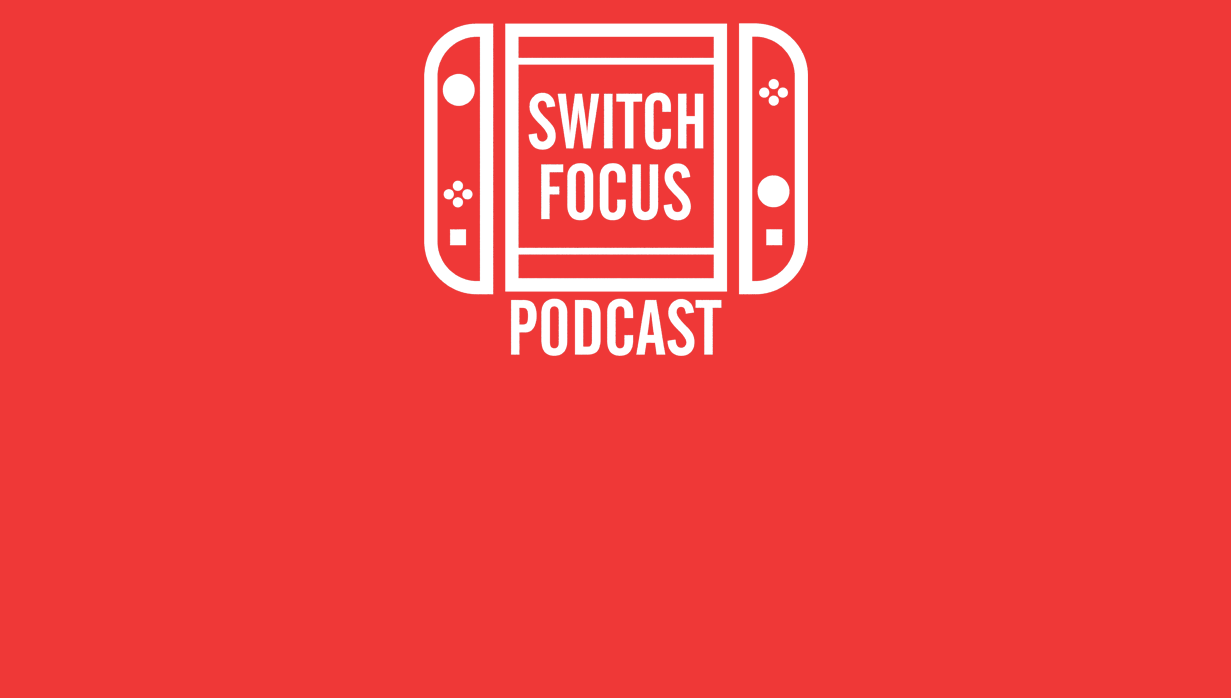 Switch Focus #59 – Post-holiday catch-up!
We're back with another dose of Switch news, game impressions and discussion! In this episode, the gang check-in on everything they've played over the break.
Join us as we discuss:
Nintendo UK's indies showcase
Metroid Prime 4's do-over
Super Smash Bros. Ultimate
Super Mario Party
Wasteland 2
New Super Mario Bros. U Deluxe
Mega Man Legacy Collection
Dark Souls Remastered
Donut County
Firewatch
Xeodrifter
The Mummy Demastered
THE Number Puzzle
Quarantine Circular
Diablo III: The Darkening of Tristam
Fairy Fencer F
Mario Tennis Aces
Hyper Light Drifter
Breath of the Wild's Master mode
Towerfall
Credits:
Panelists:
Andy – @FlameRoastToast
Ginny – @GinnyWoes
Andrew – @PlayCritically
Edited by:
Craig Windle – @CraigedyCraig
Interludes:
Craig Windle – @CraigedyCraig
Music:
Bell Gargoyle – Motoi Sakuraba (Dark Souls)
Follow us:
Enjoy the show? Why not treat us to a coffee?

Podcast: Play in new window | Download