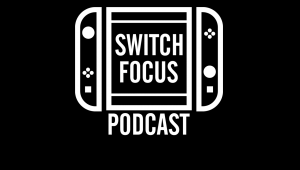 We're into 2019 and, as is customary, we're here to give you our highlights of the Switch's 2018.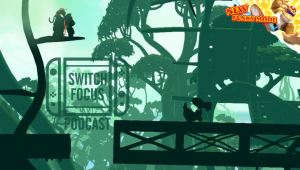 We're back with another dose of Switch news, game impressions and discussion! This week we talk about Donkey Kong Country: Tropical Freeze!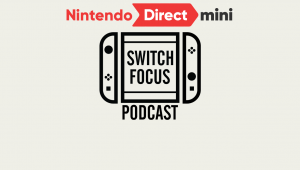 We weren't due back for another week, however, Nintendo has decided to never let us rest, springing a Nintendo Direct Mini this week just gone! So, here's something of...