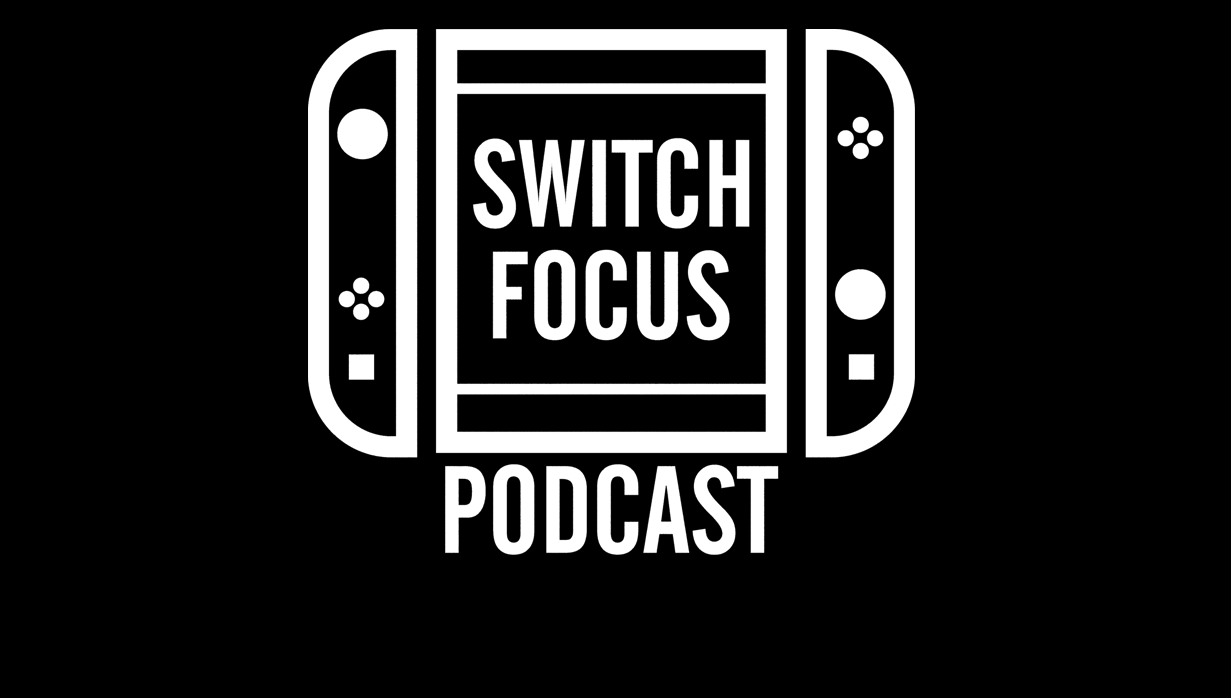 Switch Focus #14 – End of Year Special!
We're now less than a week away from Christmas and it's nearly time for our trio to enjoy some well-earned time off. They can't do that, however, without first taking part in the obligatory year-end conversation, discussing their personal picks for Game of the Year 2017.
So, sit back with your mulled wine or eggnog, turn off Mariah Carey, and check out our End of Year Special.
We'll be back in January 2018, so enjoy your holidays, everyone!
Join us as we discuss:
Most Overlooked
Best Last-Gen Port
Best Indie
Best Multiplayer
Best Story
Best Soundtrack
Favourite Announcement
Favourite Moment
Biggest Surprise
Best Visual Design
Top 3 Games of the Year
Our Individual GOTY
Credits:
Panelists:
Andy – @FlameRoastToast
Ginny – @GinnyWoes
Andrew – @PlayCritically
Interludes:
Closing Music:
Leaving the Shrine of Resurrection – The Legend of Zelda: Breath of the Wild
Follow us:
Podcast: Play in new window | Download