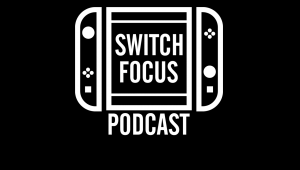 We're now less than a week away from Christmas and it's nearly time for our trio to enjoy some well-earned time off. They can't do that, however, without first...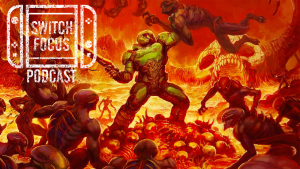 Our intrepid trio return, talking about this week's releases, including DOOM, Cat Quest and Octodad. We also discuss our varying degrees of Amiibo addiction.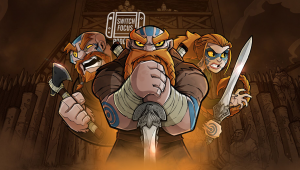 Andy, Ginny and Andrew are back again with the latest Switch news and game impressions, and they've finally had time to play Stardew Valley!