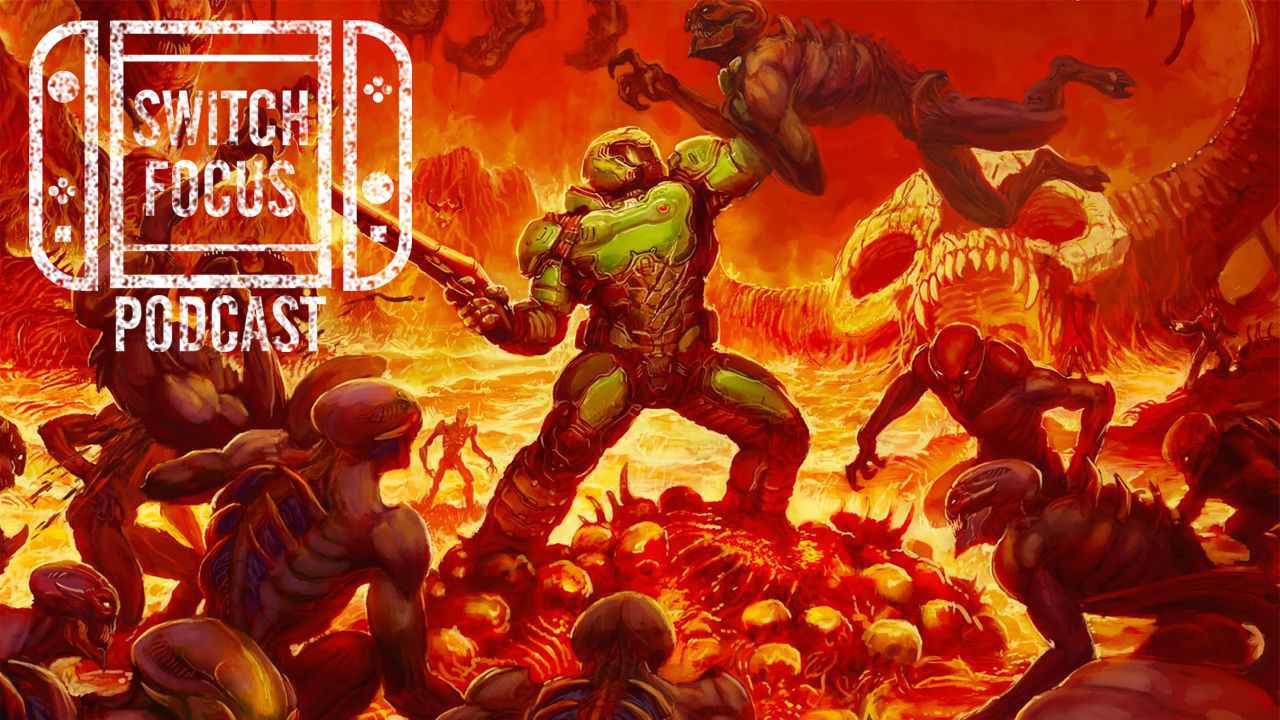 Switch Focus #9 – Not all DOOM and gloom…
Our intrepid trio return, talking about this week's releases, including DOOM, Cat Quest and Octodad. We also discuss our varying degrees of Amiibo addiction.
Join us as we discuss:
Shoutout to Leo Pop!
Another view on Moon Hunters
The Mummy Demastered's end-game
Andy's L.A. Noire's digital vs. physical media dilemma
Bandai Namco have three Switch exclusives in the works, we guess what they could be.
Hulu is on the US eShop
Battle Chef Brigade gets a release date
Octodad: Dadliest Catch
Sonic Forces
Cat Quest
DOOM
Interview with Michael Heald of Fully Illustrated (Wulverblade)
Amiibo: Which of the team are addicted?
Links:
Credits:
Interludes: @CraigedyCraig
Closing Music: BFG Division – Mick Gordon (DOOM Soundtrack)
Podcast: Play in new window | Download