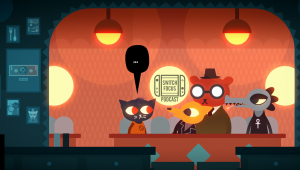 We're back with another dose of Switch news, game impressions and discussion! Andy complains a little about Lost Sphear's end-game, while Ginny and Andrew talk about their time with...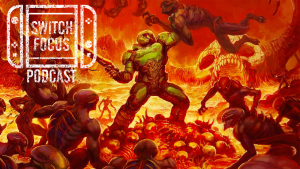 Our intrepid trio return, talking about this week's releases, including DOOM, Cat Quest and Octodad. We also discuss our varying degrees of Amiibo addiction.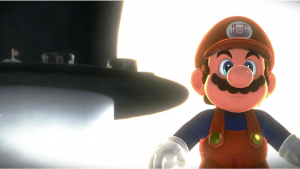 We're back once again following Ginny's excursion to PAX Australia, and the whole team have put some serious time into Super Mario Odyssey. What did they all think? Better...