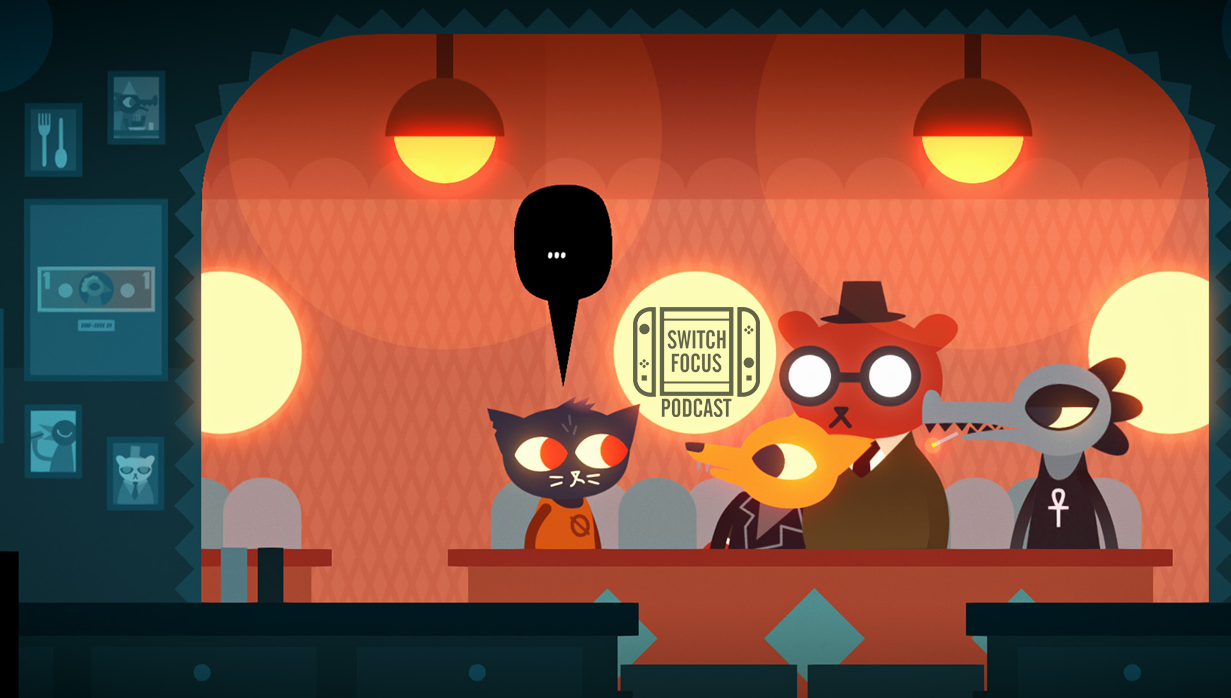 Switch Focus #18 – If I could talk to the animals…
We're back with another dose of Switch news, game impressions and discussion! Andy complains a little about Lost Sphear's end-game, while Ginny and Andrew talk about their time with Night in the Woods…
Join us as we discuss:
Lost Sphear's end-game
Andrew beats Super One More Jump
Issues with the Crimson Court DLC in Darkest Dungeon.
Andy promises to not buy any more eShop games until he's caught up (there's a plot twist)
Switch has outsold the Wii U's entire life sales in just 9 months
Breath of the Wild is now officially the second-best Zelda title
Celeste selling best on Switch
Switch's online service coming in September 2018
Nintendo confirms that they're working on a Mario movie with Illumination
Night in the Woods
Crypt of the Necrodancer
SteamWorld Dig
Credits:
Panelists:
Andy – @FlameRoastToast
Ginny – @GinnyWoes
Andrew – @PlayCritically
Interludes:
Closing Music:
Title – Alec Holowka (Night in the Woods)
Follow us:
Enjoy the show? Why not treat us to a coffee?
Podcast: Play in new window | Download