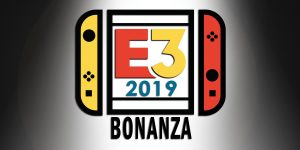 We're back with another dose of Switch news, game impressions and discussion! This week we talk about all the announcements and shocks from Nintendo's E3 2019 Direct and go...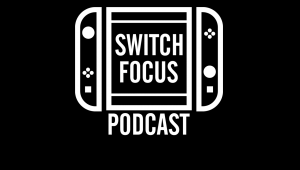 We're now less than a week away from Christmas and it's nearly time for our trio to enjoy some well-earned time off. They can't do that, however, without first...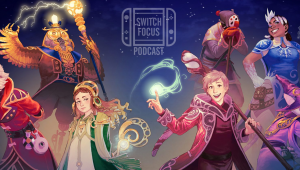 It's the penultimate episode of 2017!