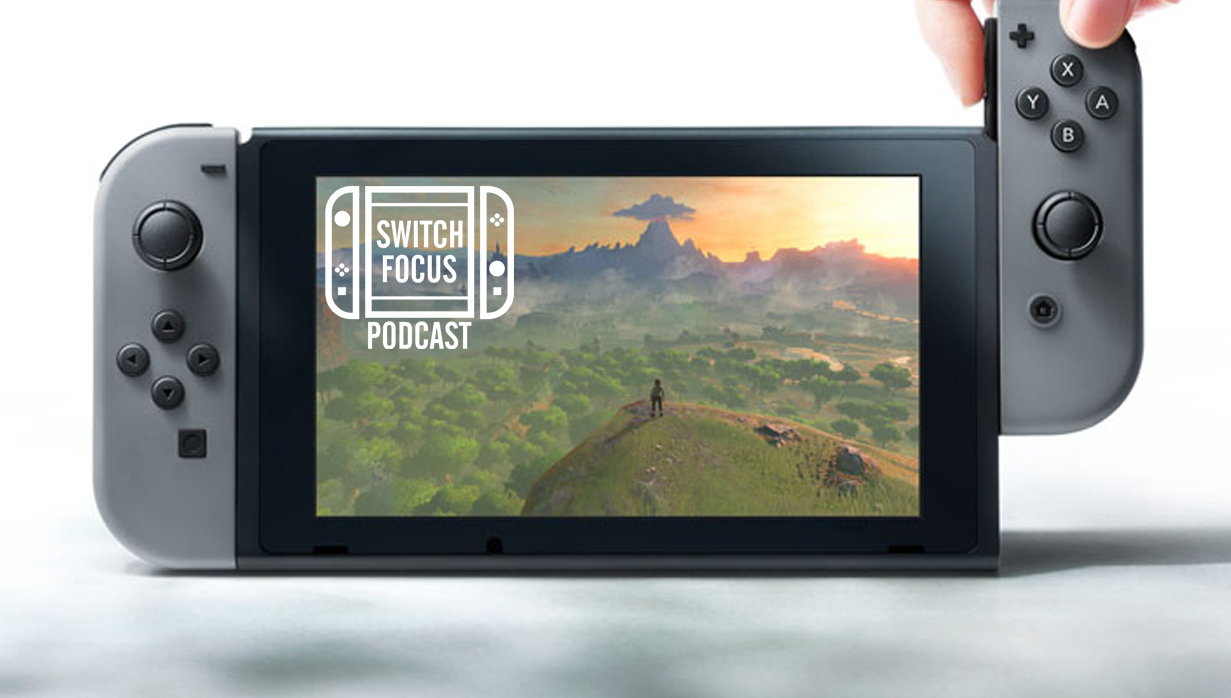 Switch Focus #23 – Switch's one-year anniversary special!
We're here with a bonus episode, celebrating the Switch's first year of existence. The team give their individual views on the Switch itself, Breath of the Wild and one other game of their choice!
Join us as we discuss:
The Switch as a system
Breath of the Wild
Another game personal to the panelist!
Credits:
Panelists:
Andy – @FlameRoastToast
Ginny – @GinnyWoes
Andrew – @PlayCritically
Interludes:
Closing Music:
Main Theme (Live) – Manaka Kataoka (The Legend of Zelda: Breath of the Wild)
Follow us:
Enjoy the show? Why not treat us to a coffee?
Podcast: Play in new window | Download