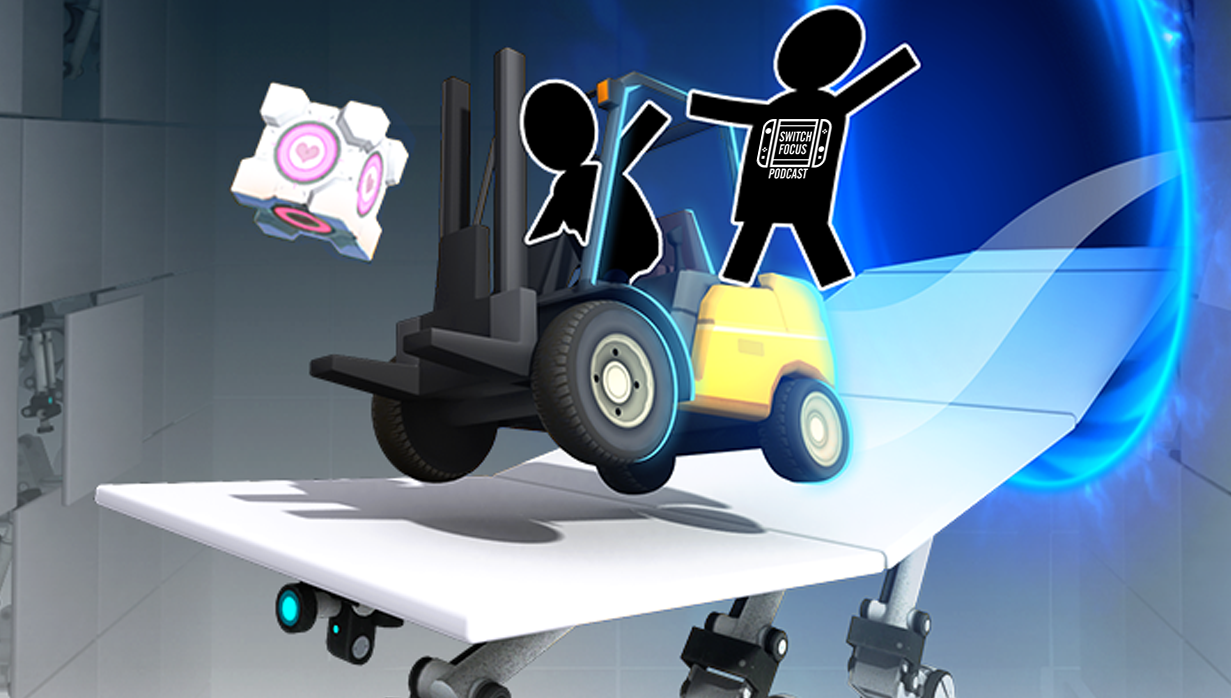 Switch Focus #22 – Now you're bridge-building with portals…
We're back with another dose of Switch news, game impressions and discussion! Andy is missing for another week, but Ginny and Andrew are here to talk about Bayonetta 2, Subsurface Circular and Bridge Constructor Portal.
Join us as we discuss:
Bayonetta 2
Nintendo's user reviews system pulled
Gameplay tracking is broken
Bridge Constructor Portal

Subsurface Circular
Credits:
Panelists:
Andy – @FlameRoastToast
Ginny – @GinnyWoes
Andrew – @PlayCritically
Interludes:
Closing Music:
Title Music – Portal Bridge Constructor
Follow us:
Enjoy the show? Why not treat us to a coffee?
Podcast: Play in new window | Download