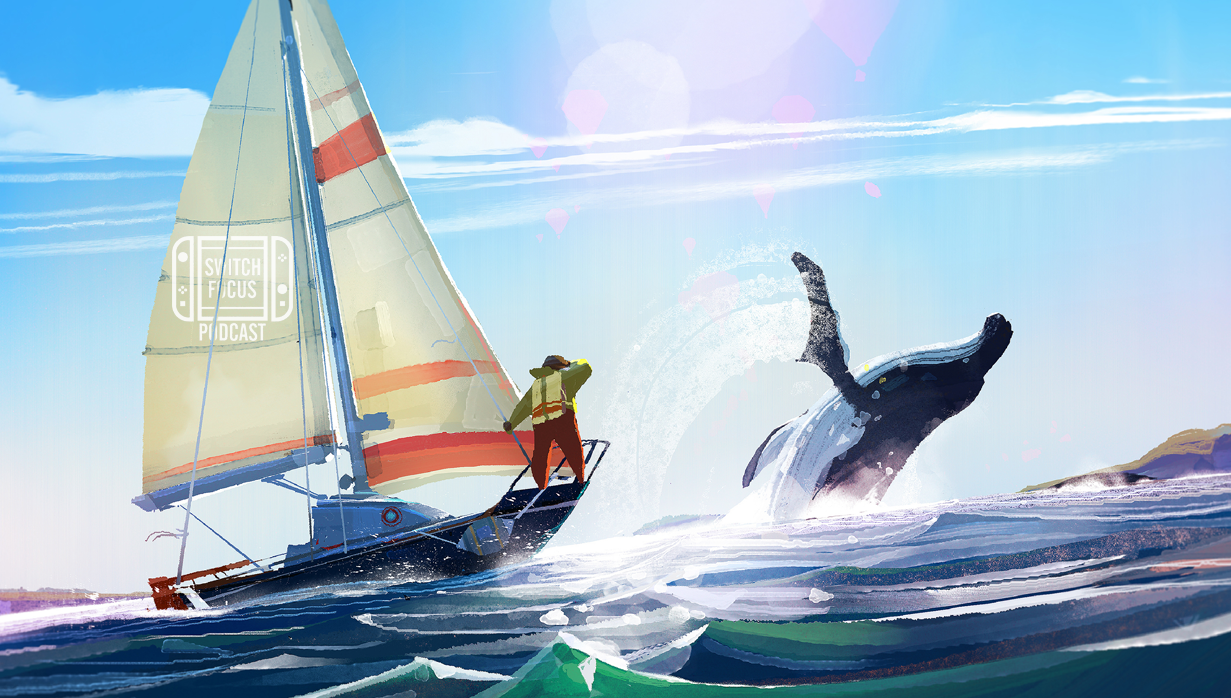 Switch Focus #21 – Old man yells at Bayonetta
We're back with another dose of Switch news, game impressions and discussion! Andy's missing as Andrew has some harsh words for Bayonetta 1 and goes on a journey with an old fella, while Ginny leads a chicken around in Toki Tori 2.
Join us as we discuss:
Fe
Bayonetta
Bayonetta 2
DOOM motion controls
Payday 2's missing content and lack of voice chat
The Nintendo website now allows reviews!
Nintendo wins big at the DICE Awards
Luigi's Balloon World lands in Super Mario Odyssey
Puzzle Puppers
Old Man's Journey
Toki Tori 2 +
Ace of Seafood
Credits:
Panelists:
Andy – @FlameRoastToast
Ginny – @GinnyWoes
Andrew – @PlayCritically
Interludes:
Closing Music:
End Music – Scntfc (Old Man's Journey)
Follow us:
Enjoy the show? Why not treat us to a coffee?
Podcast: Play in new window | Download