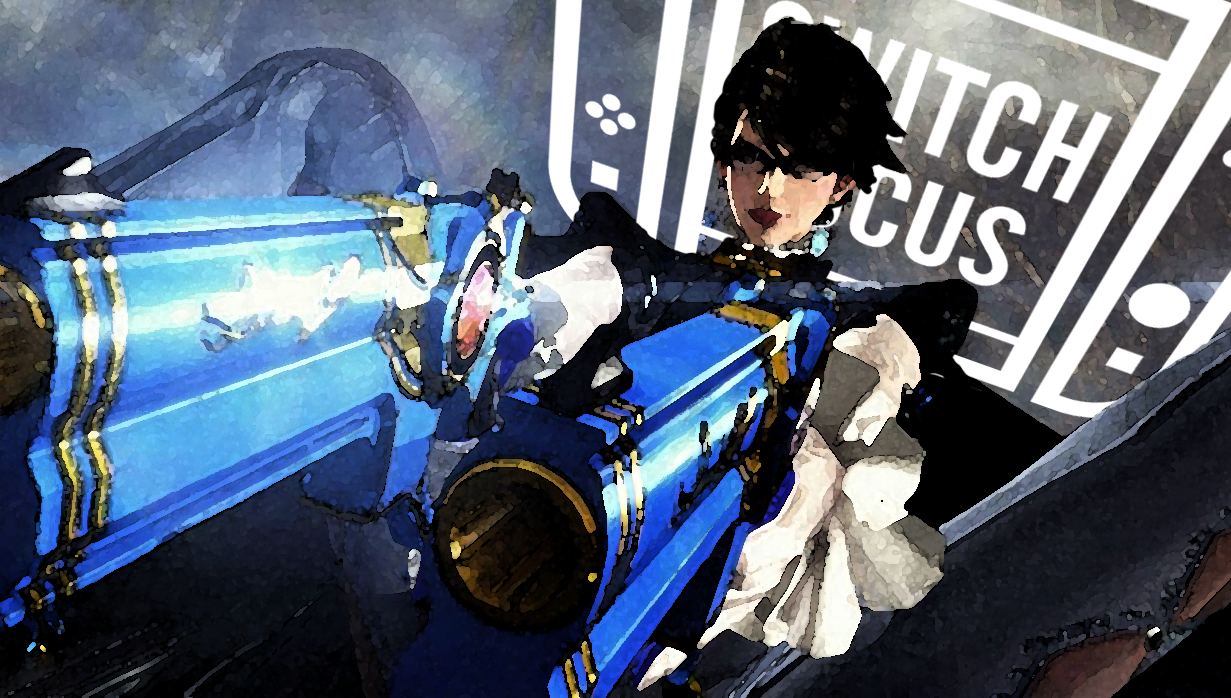 Switch Focus #20 – Witch focus
We're back with another dose of Switch news, game impressions and discussion! Andy has finished Celeste and started Fe, Ginny catches up with Lost Sphear, while Andrew's still being an architect in Dragon Quest Builders and Portal Knights. All, however, have been looking forward to the return of Bayonetta!
Join us as we discuss:
More on Dragon Quest Builders
More updates on Celeste
Monster Hunter and 'port begging'
Petit Computer/SmileBASIC coming to Switch
Darkest Dungeon has been patched
Fe
Owlboy
Portal Knights

Xeodrifter

Bayonetta
Credits:
Panelists:
Andy – @FlameRoastToast
Ginny – @GinnyWoes
Andrew – @PlayCritically
Interludes:
Closing Music:
Fly me to the Moon (Climax mix) – Helena Noguerra (Bayonetta)
Follow us:
Enjoy the show? Why not treat us to a coffee?
Podcast: Play in new window | Download