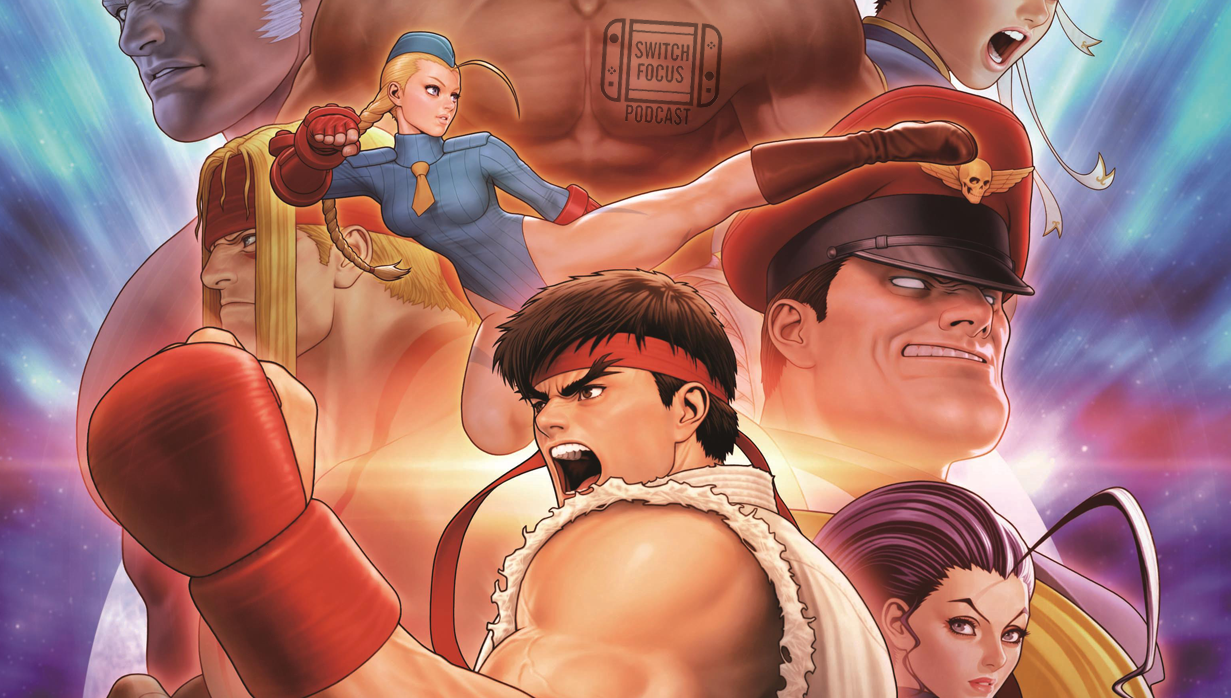 Switch Focus #34 – That's fighting talk
We're back with another dose of Switch news, game impressions and discussion! Andy's been street fighting, Ginny checked out Happy Birthdays, while Andrew defended his towers in Pixeljunk Monsters 2.
Join us as we discuss:
The announcement of Pokémon Let's Go Eevee and Pikachu
Pokémon Quest

Super One More Jump

PixelJunk Monsters 2

Happy Birthdays!

Street Fighter 30th Anniversary Collection

E3 predictions
More Super Smash Bros. predictions!
Credits:
Panelists:
Andy – @FlameRoastToast
Ginny – @GinnyWoes
Andrew – @PlayCritically
Edited by:
Andy Corrigan
Interludes:
Music:
Let's get it on – Hideki Okugawa (Street Fighter III" 3rd Strike)
Guile's Theme – Yoko Shimomura (Street Fighter II)
Follow us:
Enjoy the show? Why not treat us to a coffee?
Podcast: Play in new window | Download