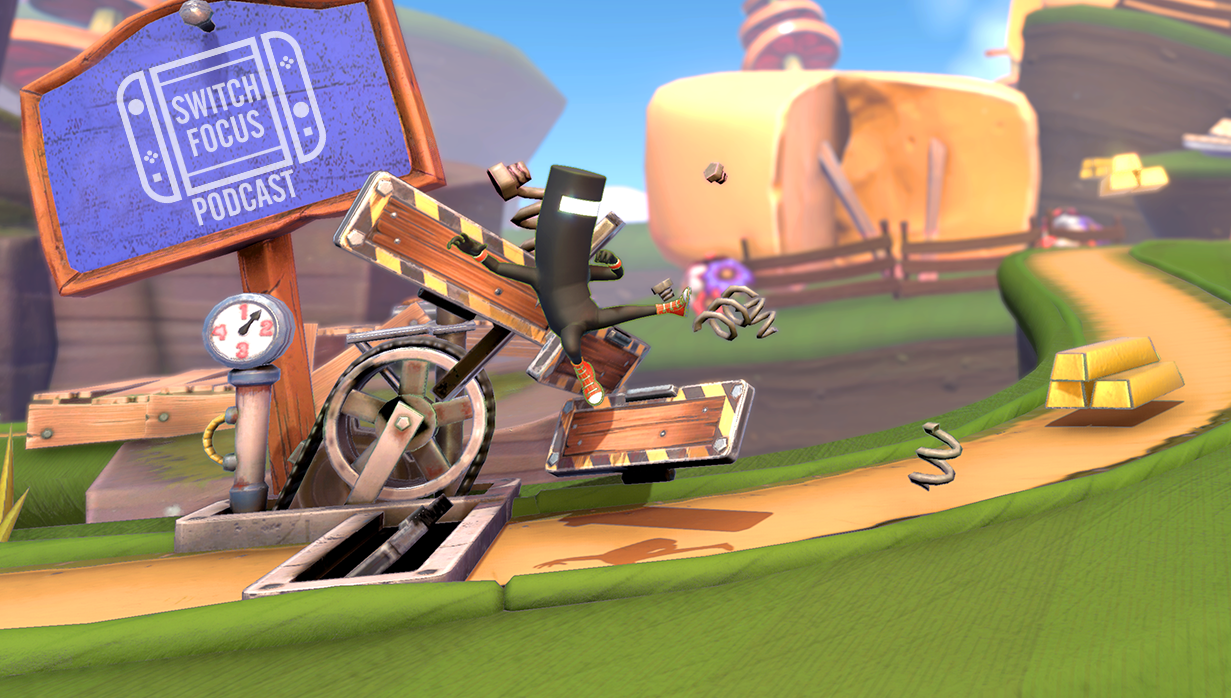 Switch Focus #33 – Shoot the Runner
We're back with another dose of Switch news, game impressions and discussion! Andy's off on a Champion's League disappointment hangover, so Ginny and Andrew take some time to discuss Runner3.
Join us as we discuss:
A different view on The Banner Saga

Resident Evil 7: Cloud Edition
Dockless Switch releases in Japan
Runner3
More Super Smash Bros. predictions!
Credits:
Panelists:
Andy – @FlameRoastToast
Ginny – @GinnyWoes
Andrew – @PlayCritically
Edited by:
Andrew Brown
Interludes:
Music:
A Bite Too Far – Matthew Harwood and Stemage (Runner3)
Follow us:
Enjoy the show? Why not treat us to a coffee?
Podcast: Play in new window | Download