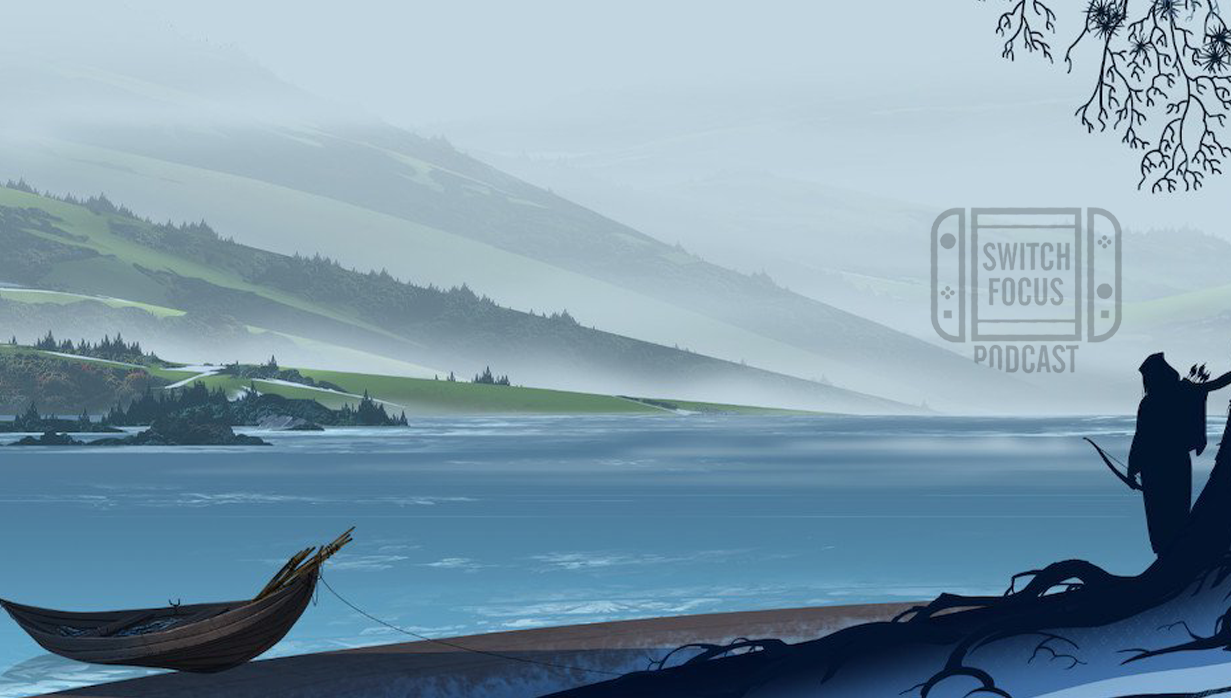 Switch Focus #35 – The saga continues…
We're back with another dose of Switch news, game impressions and discussion! The trio talk more Hyrule Warriors, Shaq Fu, and The Banner Saga 2.
Join us as we discuss:
Andy finally tries Hyrule Warriors' Adventure Mode
Another 180 on Sushi Strikers

Shaq-Fu: A Legend Reborn

Sonic Forces
The Banner Saga 2
More Super Smash Bros. predictions!
Credits:
Panelists:
Andy – @FlameRoastToast
Ginny – @GinnyWoes
Andrew – @PlayCritically
Edited by:
Andrew Brown
Interludes:
Music:
Our Steps, To The Night – Austin Wintory "featuring Árstíðir" (The Banner Saga 2)
Follow us:
Enjoy the show? Why not treat us to a coffee?
Podcast: Play in new window | Download