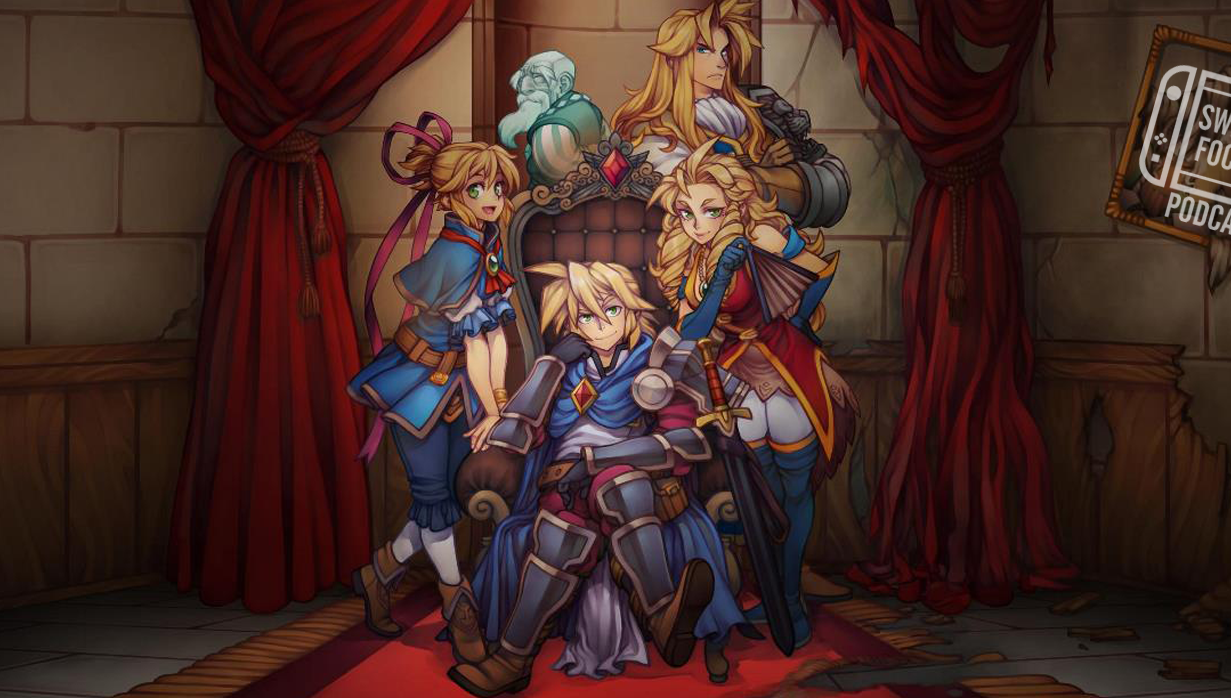 Switch Focus #29 – Perfectly regal
We're back with another dose of Switch news, game impressions and discussion! Andy's missing again as Ginny plays some questionable games, while Andrew talks some more about Slayaway Camp.
Join us as we discuss:
Dark Souls delayed
Firmware 5.0.2
Slayaway Camp: Butchers Cut
L.A. Noire revisited
Gal*Gun 2

Regalia: Of Men and Monarchs

Labo!
More Smash Bros. predictions
Credits:
Panelists:
Andy – @FlameRoastToast
Ginny – @GinnyWoes
Andrew – @PlayCritically
Interludes:
Closing music:
All Star – Smashmouth (Performed by @akfamilyhomeak)
Follow us:
Enjoy the show? Why not treat us to a coffee?
Podcast: Play in new window | Download