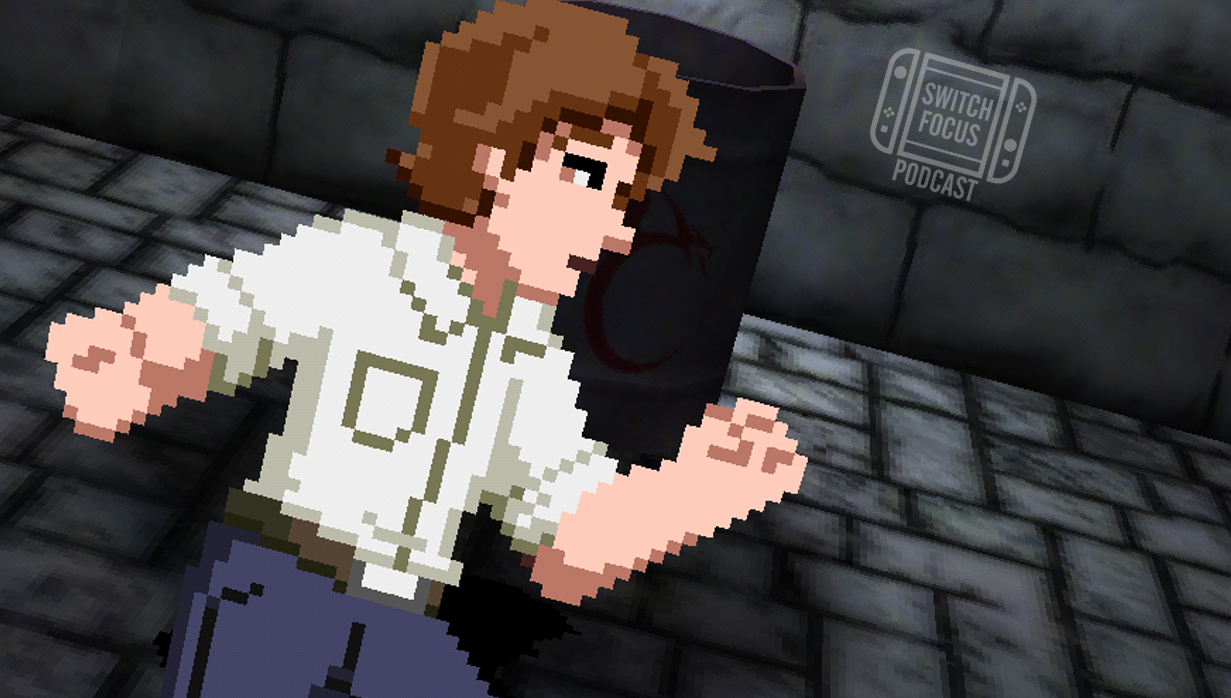 Switch Focus #30 – Real American heroes?
We're back with another dose of Switch news, game impressions and discussion! Andy goes hands-on with Labo, Ginny still hasn't beaten Lost Sphear, and Andrew finishes off Rayman: Legends. All three check out Saturday Morning RPG.
Join us as we discuss:
More on LEGO Marvel Super Heroes 2
Rayman: Legends
The Switch hacked
Interesting stats from Nintendo's 2017 earnings
Hands-on with Labo
Crimsonland

Saturday Morning RPG

More Smash Bros. predictions
Credits:
Panelists:
Andy – @FlameRoastToast
Ginny – @GinnyWoes
Andrew – @PlayCritically
Edited by:
Andrew Brown
Interludes:
Music:
Mariachi Madness (Rayman: Legends)
Eye of the Tiger – Survivor (Rayman: Legends)
Plus audio from G.I. Joe and Street Fighter
Follow us:
Enjoy the show? Why not treat us to a coffee?
Podcast: Play in new window | Download