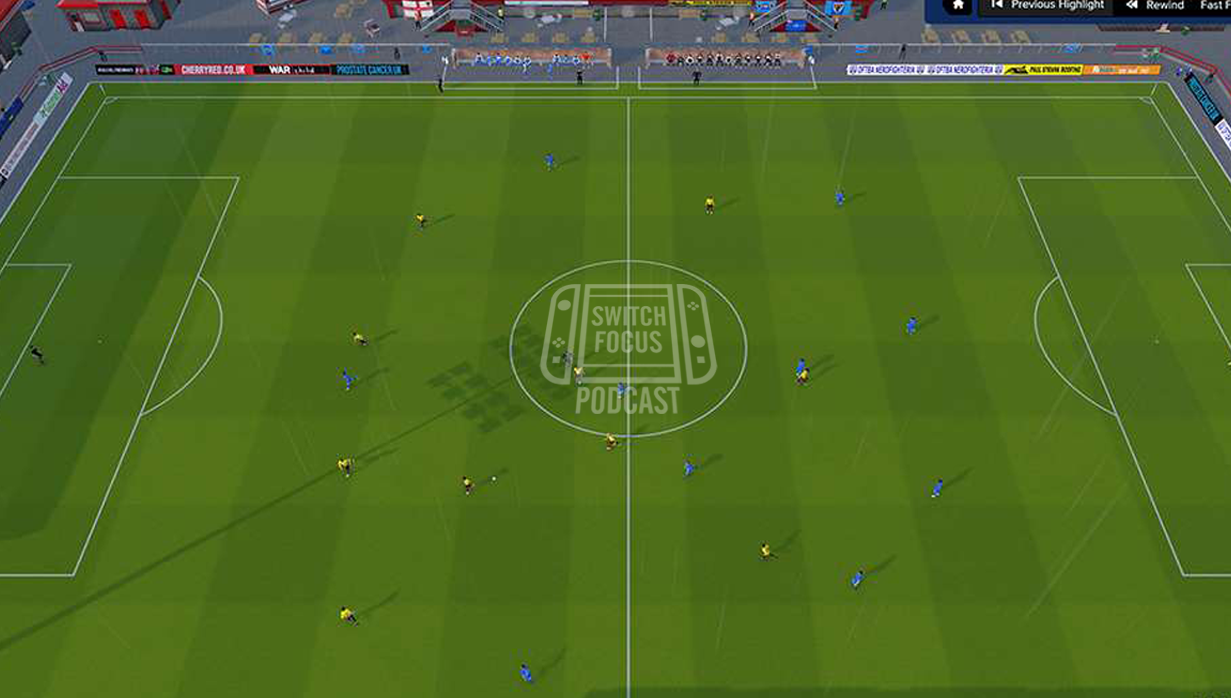 Switch Focus #28 – One host short of a hat-trick
We're back with another dose of Switch news, game impressions and discussion! Andy develops yet another Football Manager addiction, Ginny checks out Penny-Punching Princess, while Andrew – missing from the live recording – has simply played a lot and gets his chance to tell you all about it.
Join us as we discuss:
Limited Run Game' success with Thimbleweed Park
Penny-Punching Princess
LEGO Marvel Super Heroes 2
More on Atelier Lydie & Suelle
Wonder Boy: The Dragon's Trap
Paper Wars: Cannon Fodder Devastated
Pinball FX3: Skyrim Table
The Bunker
Don't Starve
Streets of Red: Devil's Dare Deluxe
Slayaway Camp: Butcher's Cut
Football Manager Touch 2018
More Smash Bros. predictions
Links:
Andy's IGN piece: My Defining Moment as a Football Manager
Credits:
Panelists:
Andy – @FlameRoastToast
Ginny – @GinnyWoes
Andrew – @PlayCritically
Interludes:
Closing music:
Audio – Penny-Punching Princess
Follow us:
Enjoy the show? Why not treat us to a coffee?
Podcast: Play in new window | Download