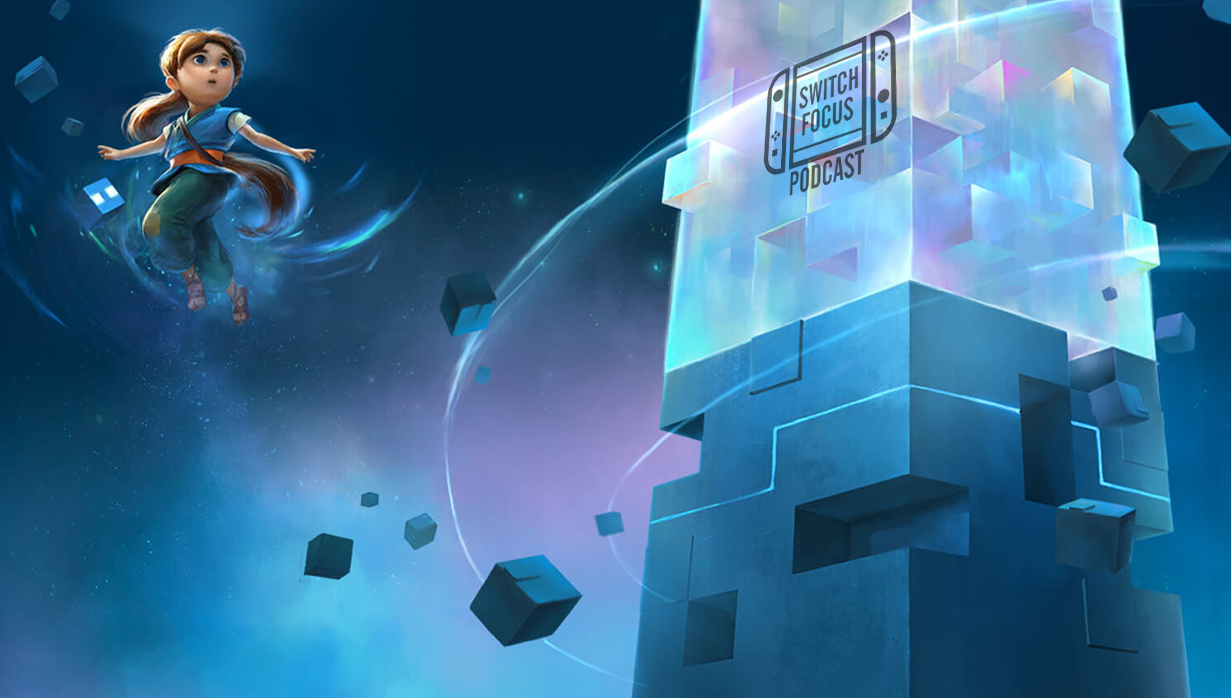 Switch Focus #27 – Warped conversations
We're back with another dose of Switch news, game impressions and discussion! Andy has finally played something other than Xenoblade Chronicles 2 in the form of A Normal Lost Phone, Ginny raves about a new Atelier game for Switch, and Andrew checks out Warp Shift and Devious Dungeon.
Join us as we discuss:
More on Attack on Titan 2
More on Kirby Star Allies
A Normal Lost Phone
Ginny's weekly Lost Sphear update
Third-party docks bricking consoles
Switch sells 4 million in Japan

Atelier Lydie and Suelle: The Alchemists and the Mysterious Paintings

Warp Shift

Devious Dungeon

Smash Switch Predictions
Credits:
Panelists:
Andy – @FlameRoastToast
Ginny – @GinnyWoes
Andrew – @PlayCritically
Interludes:
Closing music:
Title Theme – Nicolas Opazo (Warp Shift)
Follow us:
Enjoy the show? Why not treat us to a coffee?
Podcast: Play in new window | Download