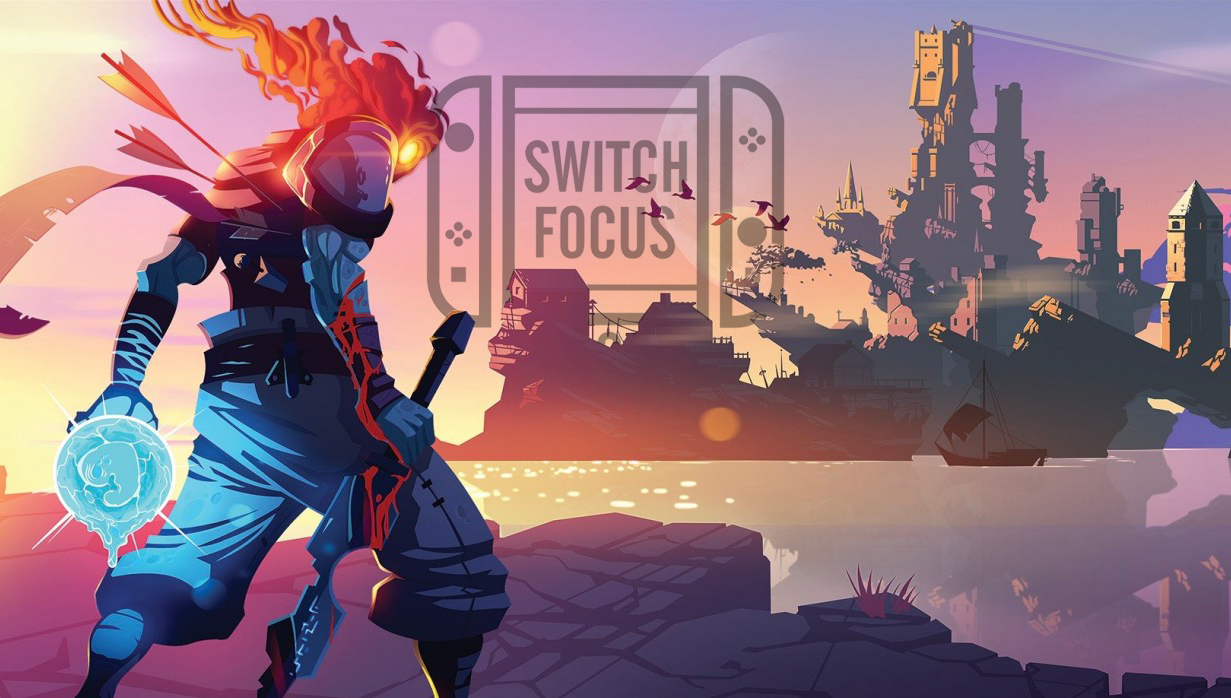 Switch Focus #43 – Dead smashing news!
We're back with another dose of Switch news, game impressions and discussion! We talk about the new Smash Bros. Ultimate announcements, Titan Quest, Dead Cells, Overcooked 2, Dragonball FighterZ and Valkyria Chronicles 4.
Join us as we discuss:
DOOM Eternal comes to Switch
The Super Smash Bros. Ultimate Direct
More on Paladins
Titan Quest
Dead Cells
Okami HD
Overcooked 2
Dragonball FighterZ beta
Valkyria Chronicles 2 demo
Super Smash Bros. Ultimate predictions
Credits:
Panelists:
Andy – @FlameRoastToast
Ginny – @GinnyWoes
Andrew – @PlayCritically
Edited by:
Nic Lake
Interludes:
Music:
Prisoner's Awakening – Valmont de Ragondas (Dead Cells)
Follow us:
Enjoy the show? Why not treat us to a coffee?
Podcast: Play in new window | Download