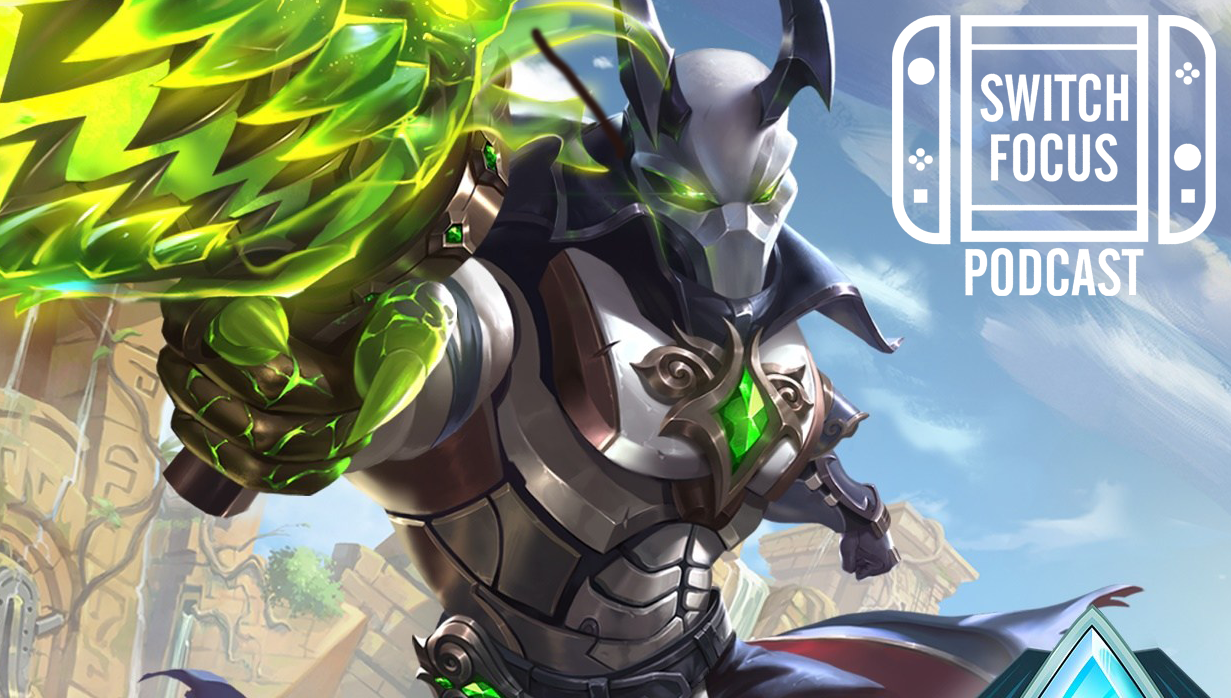 Switch Focus #42 – Viktory for Paladins?
We're back with another dose of Switch news, game impressions and discussion! The trio talks about Paladins, The Banner Saga's epic conclusion, and twin-stick goodness with Sleep Tight.
Join us as we discuss:
AVCON
Nintendo Switch Online preorders open
The free version of Paladins is live!
Lumines
The Banner Saga 3
Sleep Tight
Super Smash Bros. Ultimate predictions
Credits:
Panelists:
Andy – @FlameRoastToast
Ginny – @GinnyWoes
Andrew – @PlayCritically
Edited by:
Andy Corrigan
Interludes:
Music:
Main Theme– Paladins
Follow us:
Enjoy the show? Why not treat us to a coffee?
Podcast: Play in new window | Download