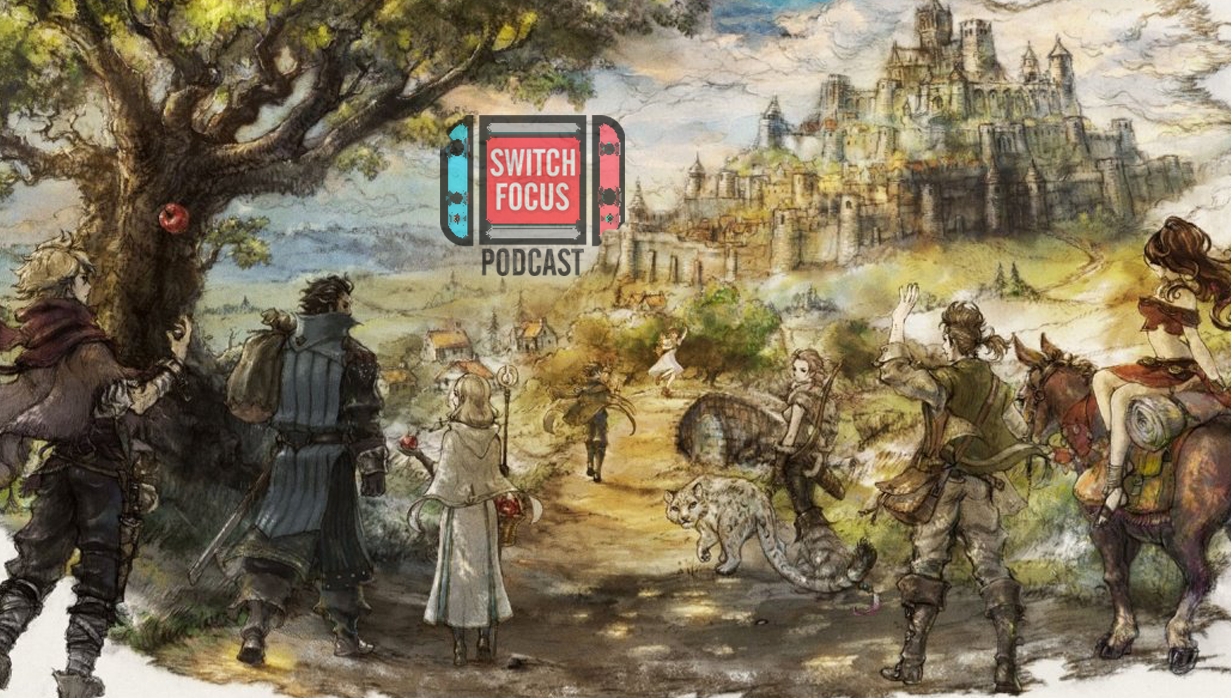 Switch Focus #40 – Triopath Treasure Trackers
We're back with another dose of Switch news, game impressions and discussion! The trio discusses Octopath Travel, Captain Toad: Treasure Tracker and Fortnite Season 5.
Join us as we discuss:
Modded JoyCon
Andy finishes a Pokémon game…
More on Ys VIII
The Switch is a 'cracking' console, literally and metaphorically…
Fortnite Season 5 lands
Crash Bandicoot: Warped

Riptide GP: Renegade

GALAK-Z

Bomber Crew
Holy Potatoes! A Weapon Shop

Captain Toad: Treasure Tracker

Octopath Traveler

More Super Smash Bros. Ultimate predictions!
Credits:
Panelists:
Andy – @FlameRoastToast
Ginny – @GinnyWoes
Andrew – @PlayCritically
Edited by:
Andy Corrigan
Interludes:
Music:
Title screen music – Yasunori Nishiki (Octopath Traveler)
Follow us:
Enjoy the show? Why not treat us to a coffee?
Podcast: Play in new window | Download