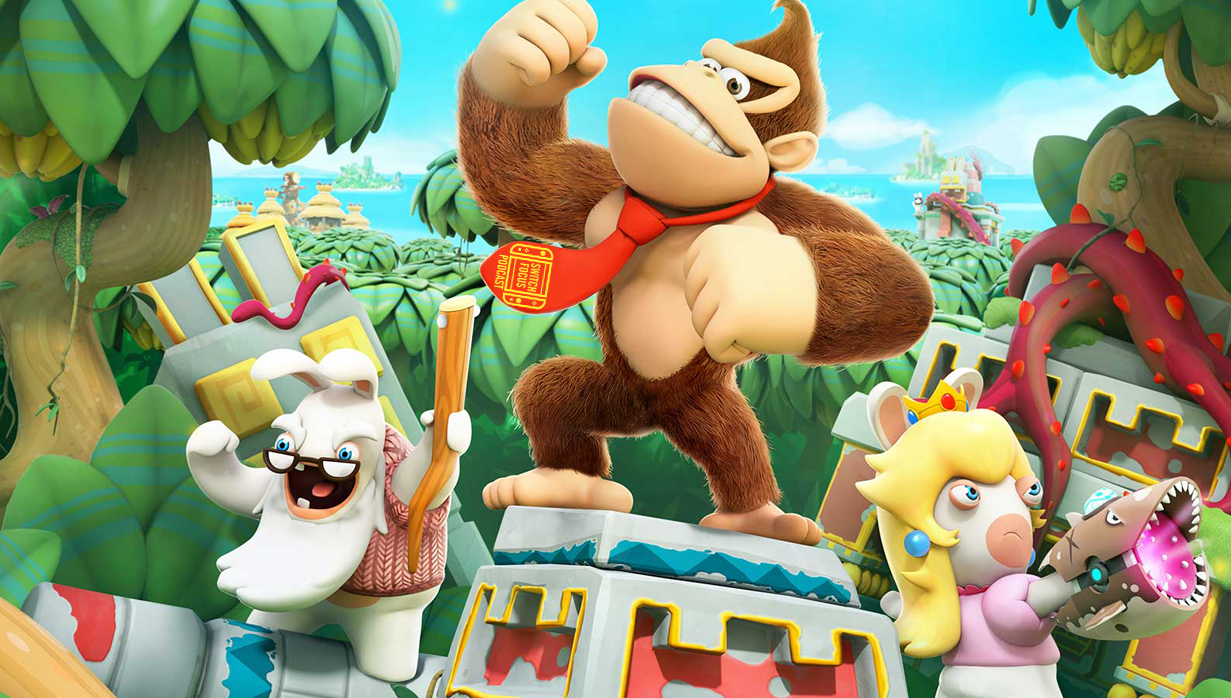 Switch Focus #39 – Turn-based strategy ape
We're back with another dose of Switch news, game impressions and discussion! The trio discus Playdead's Limbo and Inside, Crash Bandicoot, Ys VIII and the new Donkey Kong Adventure DLC for Mario + Rabbids.
Join us as we discuss:
Warframe coming to Switch
Limbo
Inside
Crash Bandicoot N'Sane Trilogy
Bleed and Bleed 2
Infinite MiniGolf
Nekopara
Ys VIII: Lacrimosa of Dana
Mario + Rabbids: Kingdom Battle – Donkey Kong Adventure DLC
More Super Smash Bros. Ultimate predictions
Credits:
Panelists:
Andy – @FlameRoastToast
Ginny – @GinnyWoes
Andrew – @PlayCritically
Edited by:
Andrew Brown
Interludes:
Music:
Jungle Joust – Grant Kirkhope (Donkey Kong Adventure DLC)
Follow us:
Enjoy the show? Why not treat us to a coffee?
Podcast: Play in new window | Download