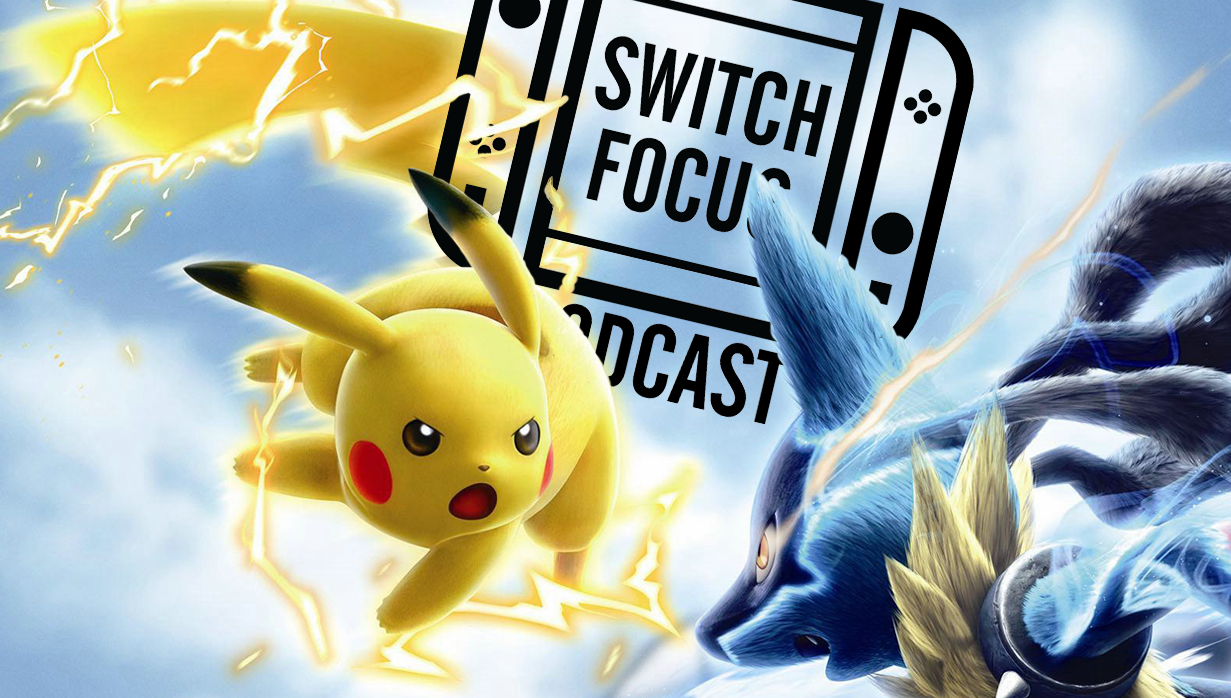 Switch Focus #4 – Fighting Talk
Andy, Ginny and Andrew are back once again, discussing the latest news, releases and talking points related to the Nintendo Switch.
Join us as we discuss:
DOOM reportedly running at 30fps on Switch
NBA 2K18's problems
Nintendo's way of remembering Iwata-san.
Gal *Gun 2
Minecraft news
Final Fantasy XV phat coming to Switch?
Inside is coming to Switch!
Netflix App apparently ready to roll…
Pokken Tournament DX
Steamworld Dig 2
Thimbleweed Park
The amount of Nintendo game clones hitting the eShop
Listener Questions!
If you enjoy the show, please remember to subscribe and leave us a review on your podcast store of choice.
Credits:
Interludes: @CraigedyCraig
Closing Music: Pokken Tournament OST – Neos City – Stage Music
Podcast: Play in new window | Download