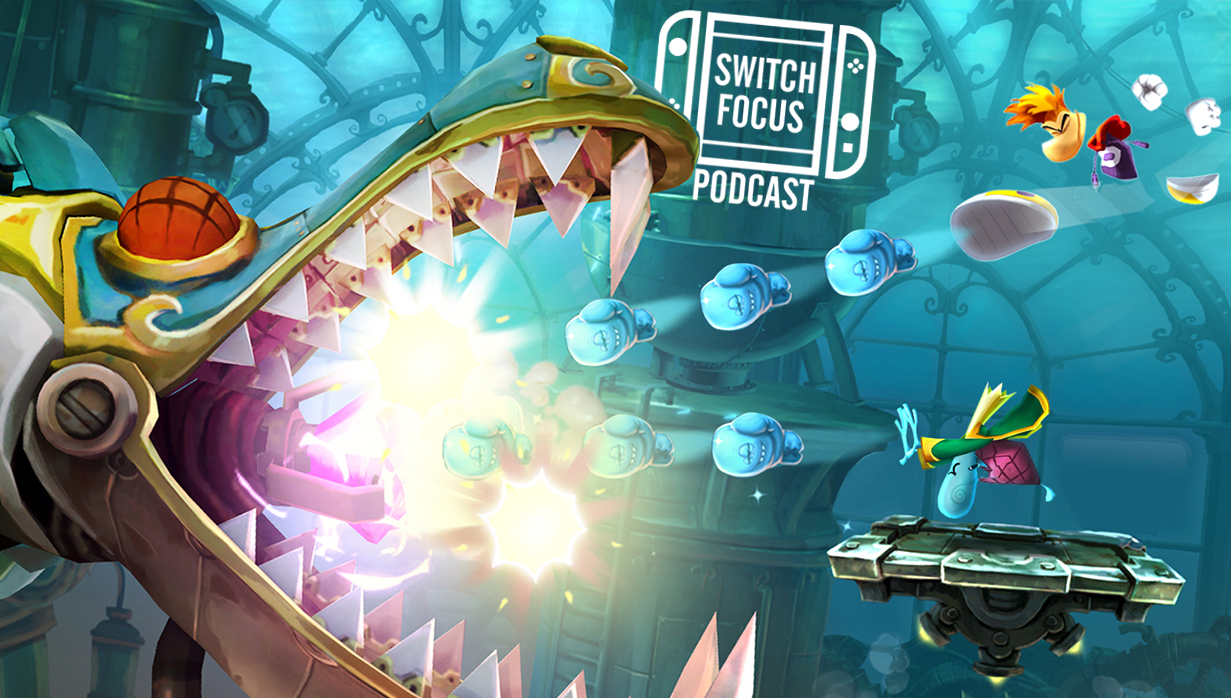 Switch Focus #3 – Legendary
Third time's the charm, right? Andy, Ginny and Andrew are back for another dose of Switch related chat…
Join us as we discuss:
The Nintendo Direct!
Skyrim Switch
Xenoblade Chronicles 2
Super Mario Odyssey
Lost Sphear
Project Octopath Traveller demo
Surprise! Doom and Wolfenstein II coming to Switch!
Suda 51 thinks that the Switch is punk
Achievements possibly coming to Switch
Other Switch News
Newly announced games/Updated release dates
This week's releases
Rayman Legends
How NBA 2K18 on Switch compares to other versions
Quest of Dungeons
Listener questions
If you enjoy the show, please remember to subscribe and leave us a review on your podcast store of choice.
Credits:
Interludes: @CraigedyCraig
Closing Music: Mariachi Madness (Rayman Legends Soundtrack)
Podcast: Play in new window | Download