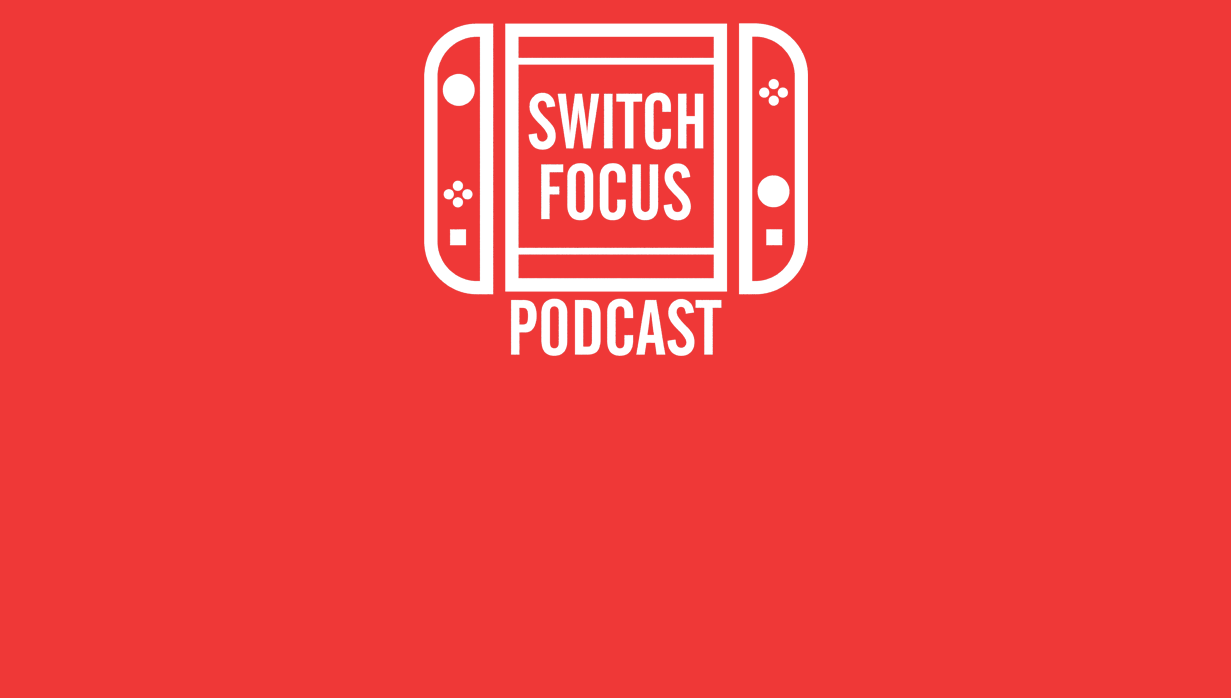 Switch Focus #16 – Welcome back!
We're back from our festive jollies and are refreshed and ready for another packed year of Nintendo Switch action. We're abandoning our usual format for this episode. Rather than overloading you with all the news and releases that happened in the month we've been absent, we talk about what we were playing over our break and look ahead to the rest of 2018.
Join us as we discuss:
L.A. Noire
Enter the Gungeon
Brawlout
Mighty Gunvolt Burst
One More Dungeon
Oxenfree
Quest of Dungeons
Resident Evil: Revelations
Resident Evil: Revelations 2
The Flame in the Flood
Tiny Metal
Axiom Verge
Pinball FX3
Mario + Rabbids: Kingdom Battle
Blossom Tales: The Sleeping King
Xenoblade Chronicles 2
Stardew Valley
Skyrim
Pic-a-Pix Deluxe

GoNNER

The Bridge

Crawl
Pokken Tournament DX
Rayman: Legends
Breath of the Wild: Champion's Ballard
Credits:
Panelists:
Andy – @FlameRoastToast
Ginny – @GinnyWoes
Andrew – @PlayCritically
Interludes:
Closing Music:
Bullet Hell Yes – Doseone (Enter the Gungeon)
Follow us:
Enjoy the show? Why not treat us to a coffee?
Podcast: Play in new window | Download