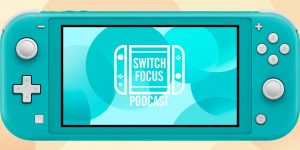 We're back with another dose of Switch news, game impressions and discussion! This week we talk about the newly announced Switch Lite, Rime, Little Nightmares, Hollow Knight, Skulls of...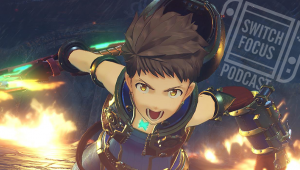 The team is back to being a trio this week! Join them as they talk about scary games and scarily long games.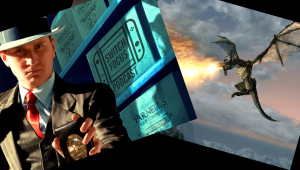 Eat. Sleep. Slay Dragons. That's the team's routine this week, but they're also moonlighting as homicide detectives. Join them as they discuss all the latest musings related to the Nintendo Switch.