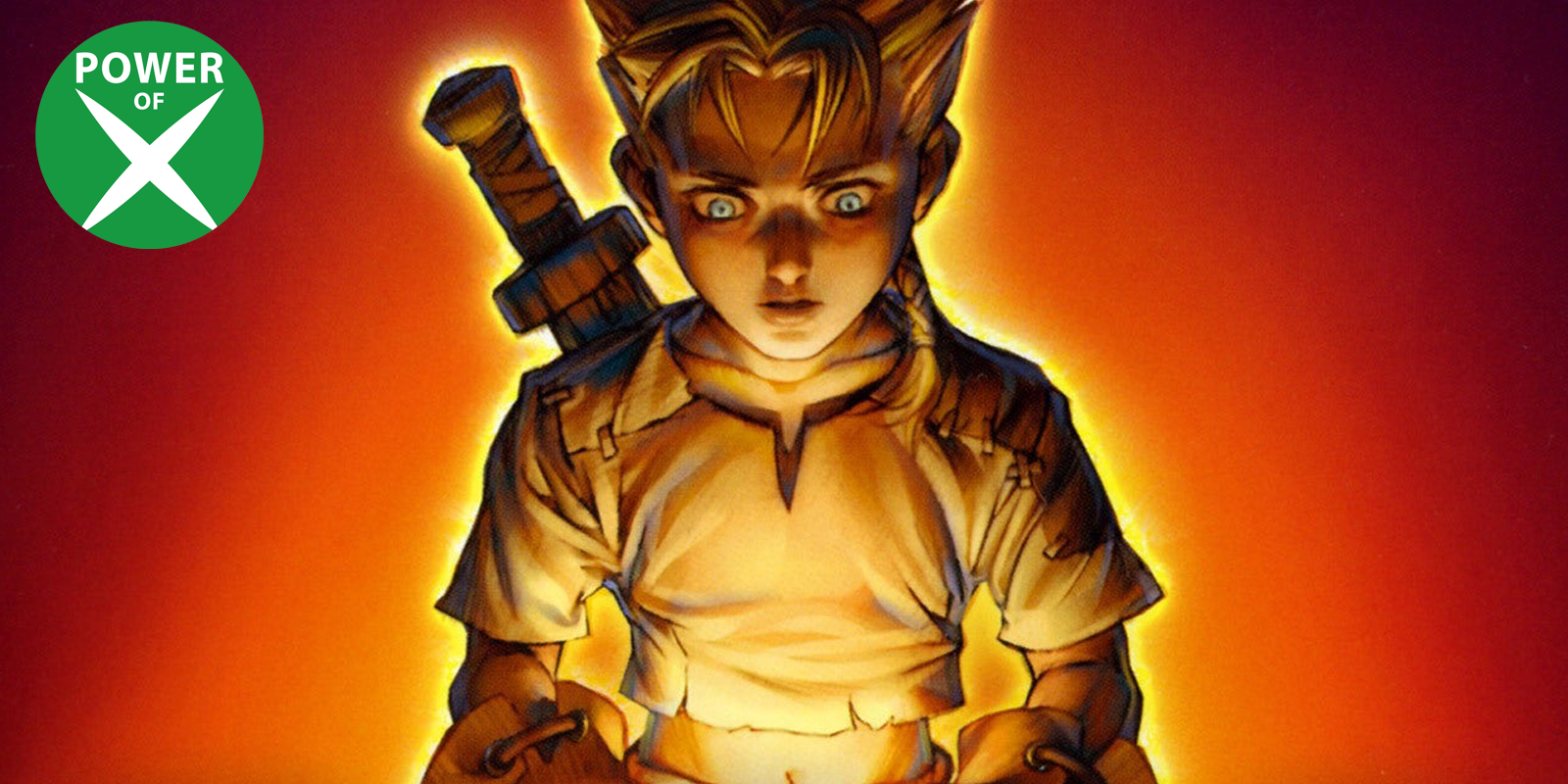 Power of X #9 – Fable in our future?
We're back with another dose of Xbox news, game impressions and discussion!
Join us as we discuss:
The Witcher 3
PC games
Next-gen price increases
new Game Pass games – Fallout 76 and Soul Calibur IV
Fable and Perfect Dark rumours
upcoming Ubisoft and Xbox events.
Credits:
Panelists:
Mikeey – @MadMikeey
Jon – @TheInvasionShow
Edited by:
Jon
Interludes:
Craig Windle – @CraigedyCraig / Windmills at Dawn
Follow us:
Podcast: Play in new window | Download