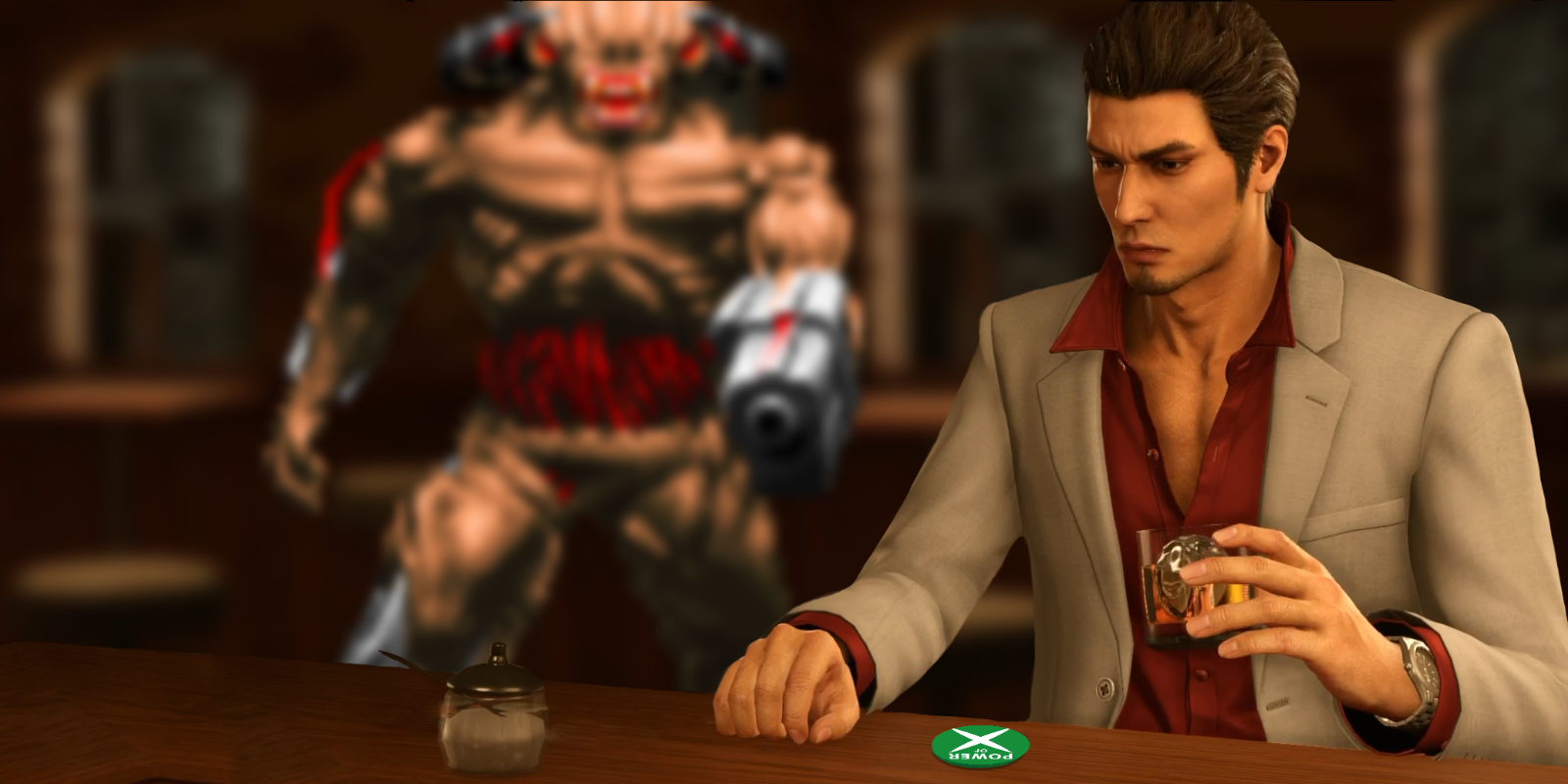 Power of X #30 – Can a Yakuza pistol start a Cyberdemon?
We're back with another dose of Xbox news, game impressions and discussion!
Join us as we discuss:
the latest goodies from Xbox and why Australia won't get them
Doom Eternal's ray tracing update for Series X, S and PC
Yakuza 0.
Credits:
Panelists:
Scott – @TheScottyJayMan
Tori – @StwTwo
Edited by:
Scott Jenkins
Interludes:
Craig Windle – @CraigedyCraig / Windmills at Dawn
Music:
Koi no DISCO QUEEN – SEGA (Yakuza 0)
Follow us:
Podcast: Play in new window | Download