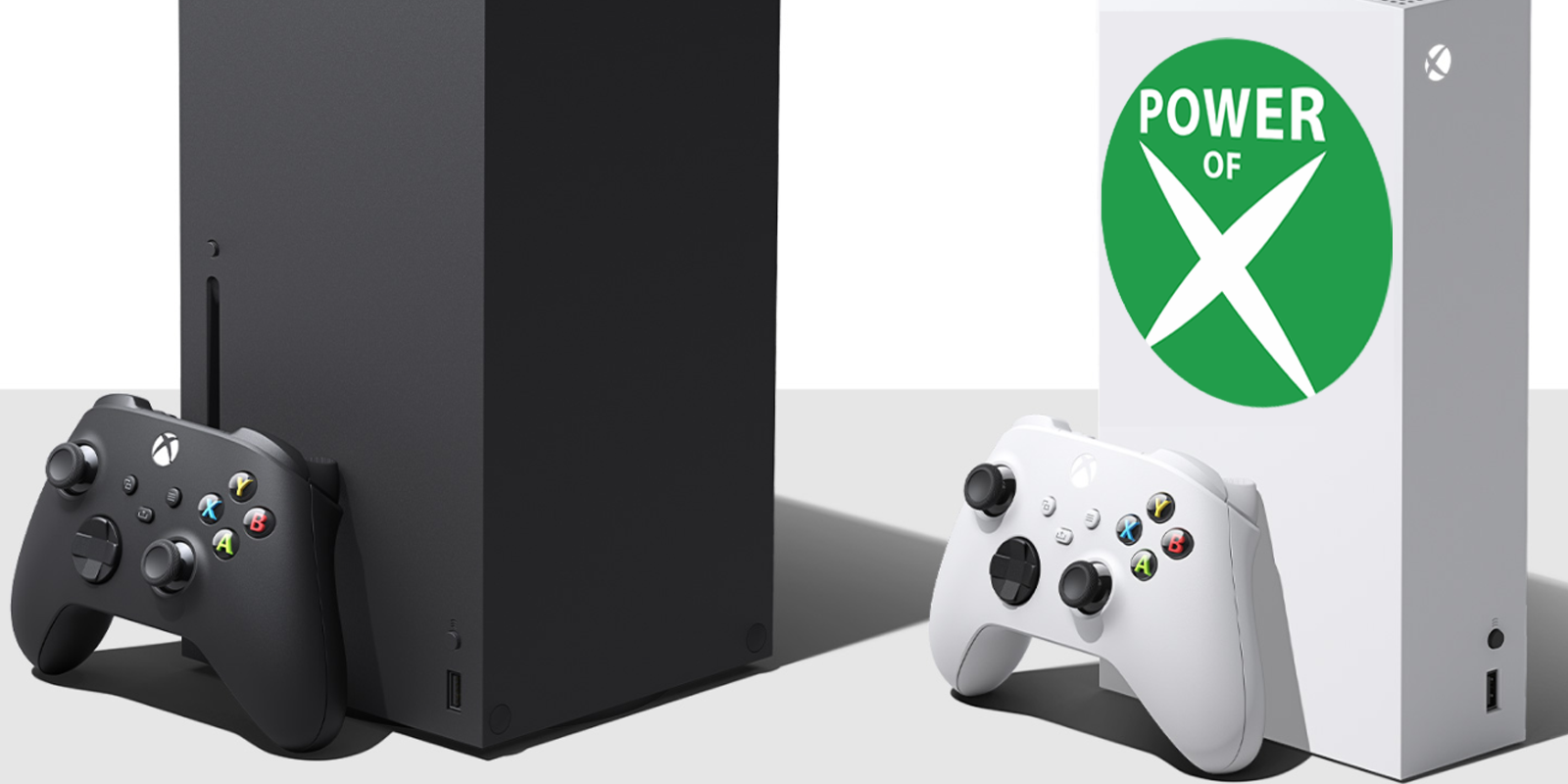 Power of X #24 – Happy next-gen week!
We're back with another dose of Xbox news, game impressions and discussion!
Join us as we discuss:
next-gen week!
The Medium getting refused classification in Australia
EA Play brining Star Wars Jedi: Fallen Order to Game Pass
our dream Xbox acquisitions ahead of launch
Mafia
Halo
Rocket League
Battlefield 4
Ion Fury
Watch Dogs Legion
Game Pass, Buy or Deny!
Credits:
Panelists:
Mikeey – @thexboxcowboy
Jon – @TheInvasionShow
Luke – @Tufsig_collects
Craig – @GameOnCouple
Edited by:
Mikeey
Interludes:
Craig Windle – @CraigedyCraig / Windmills at Dawn
Follow us:
Podcast: Play in new window | Download