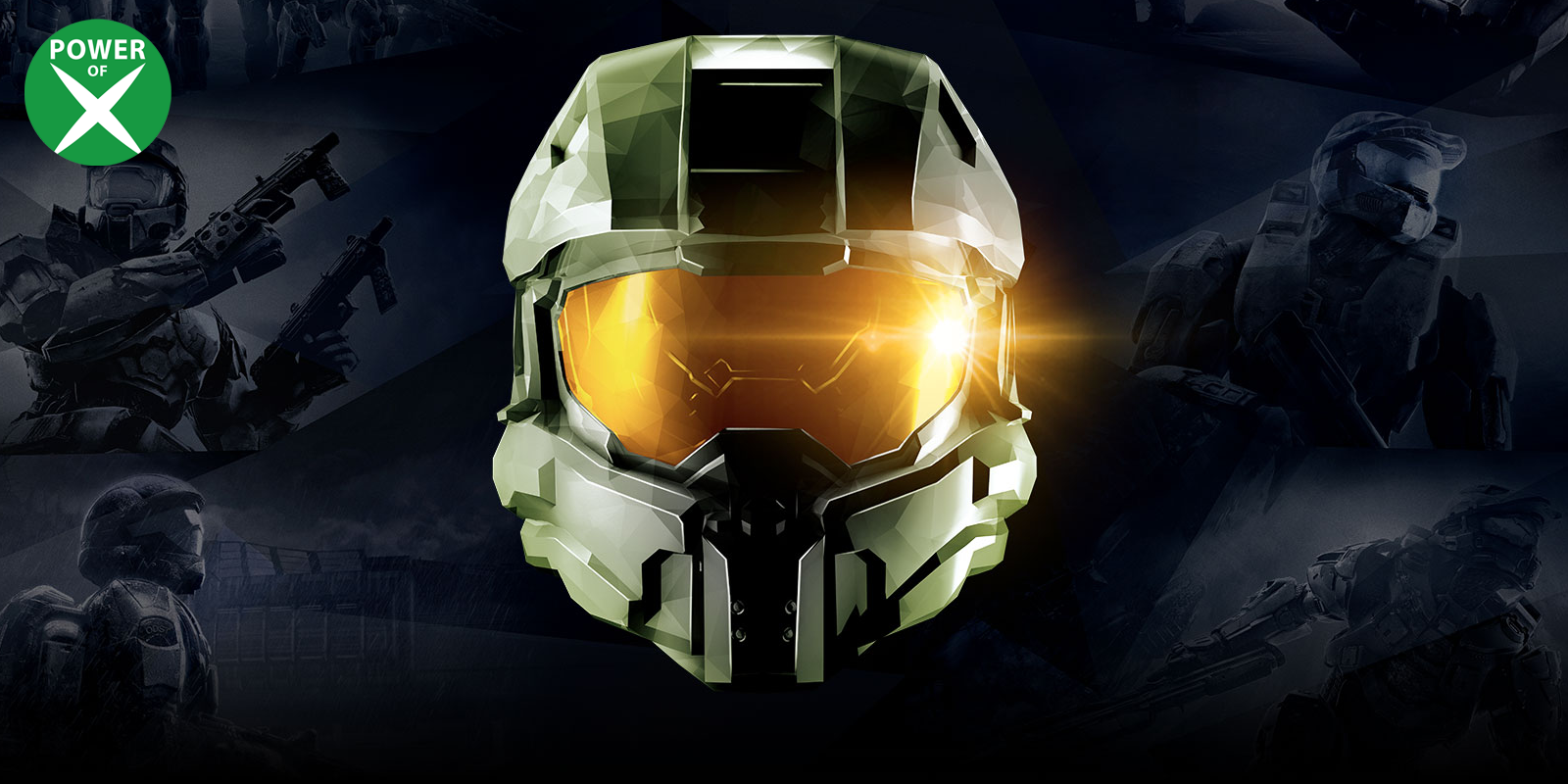 Power of X #22 – Remastered Chief
We're back with another dose of Xbox news, game impressions and discussion!
Join us as we discuss:
Halo: Master Chief Collection gets a 4K, 120fps upgrade on Series S and X
adverts in games (the NBA 2K21 effect)
Gamer Girl – what the hell happened?
Sunset Overdrive
Monster Hunter World
Knights of the Old Republic
Rocket League
Game Pass, Buy or Deny!
Credits:
Panelists:
Mikeey – @thexboxcowboy
Jon – @TheInvasionShow
Luke – @Tufsig_collects
Craig – @GameOnCouple
Edited by:
Mikeey
Interludes:
Craig Windle – @CraigedyCraig / Windmills at Dawn
Follow us:
Podcast: Play in new window | Download