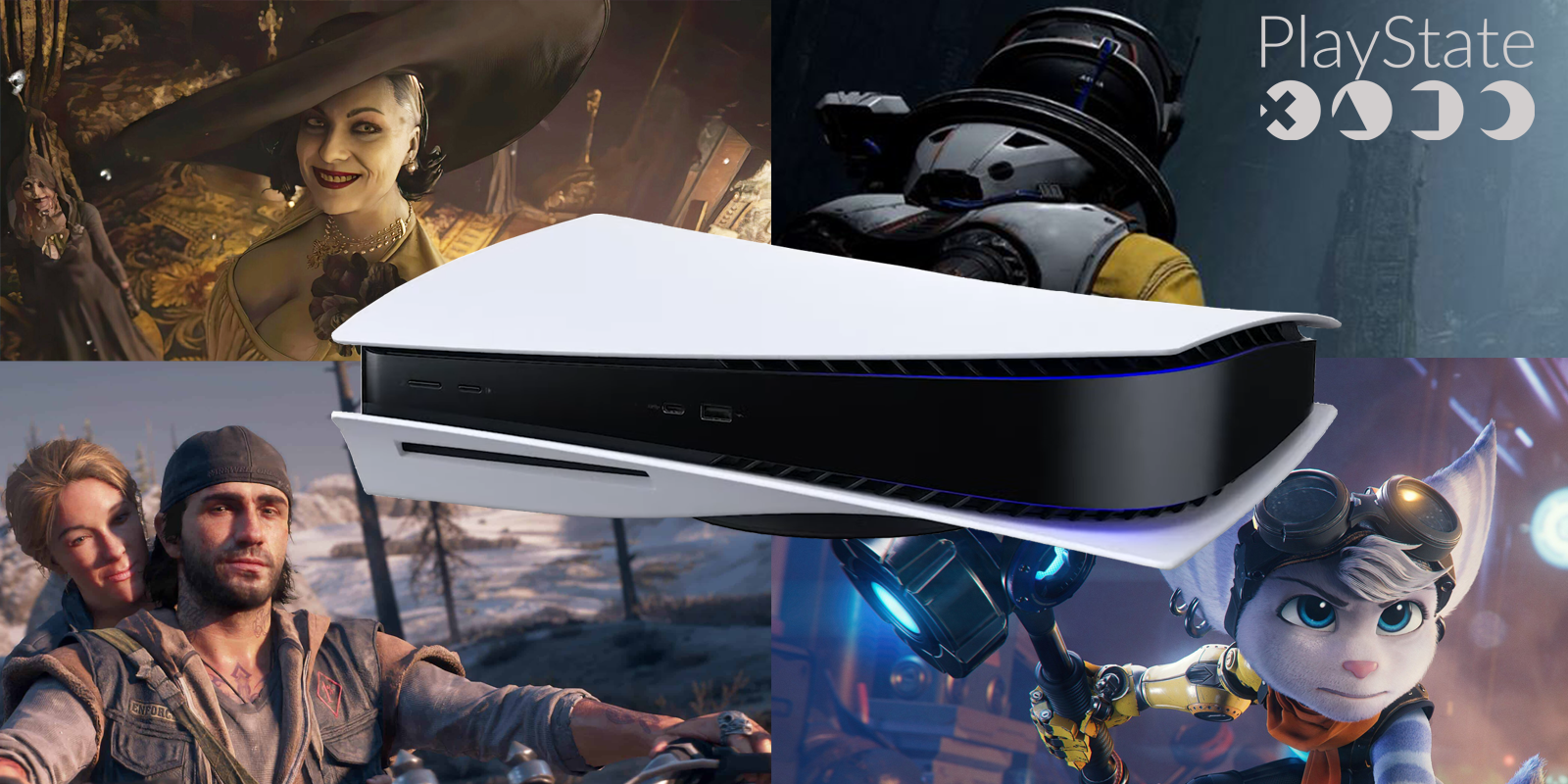 PlayState #15 – A big ol' PlayStation news catchup!
We're back with another dose of PlayStation news, game impressions and discussion!
Join us as we discuss:
Sony's recent State of Play
Among Us
Subnautica: Below Zero
Ratchet & Clank: A Rift Apart
Days Gone 2 not happening but…
The Last of Us remake is?
Resident Evil: Village's demo
Returnal and the price of modern games
PS5's external hard drive update
PS5's sales figures compared to PS4
Dave tells a tale of PS Plus auto-renewal.
Credits:
Panelists:
Neil Hickton – @TheBoredGamer
Andy Buick – @Buick_78
Smiley Dave – @smileydaveuk
Edited by:
Neil Hickton
Interludes:
Craig Windle – @CraigedyCraig / Windmills at Dawn
Follow us:
Podcast: Play in new window | Download