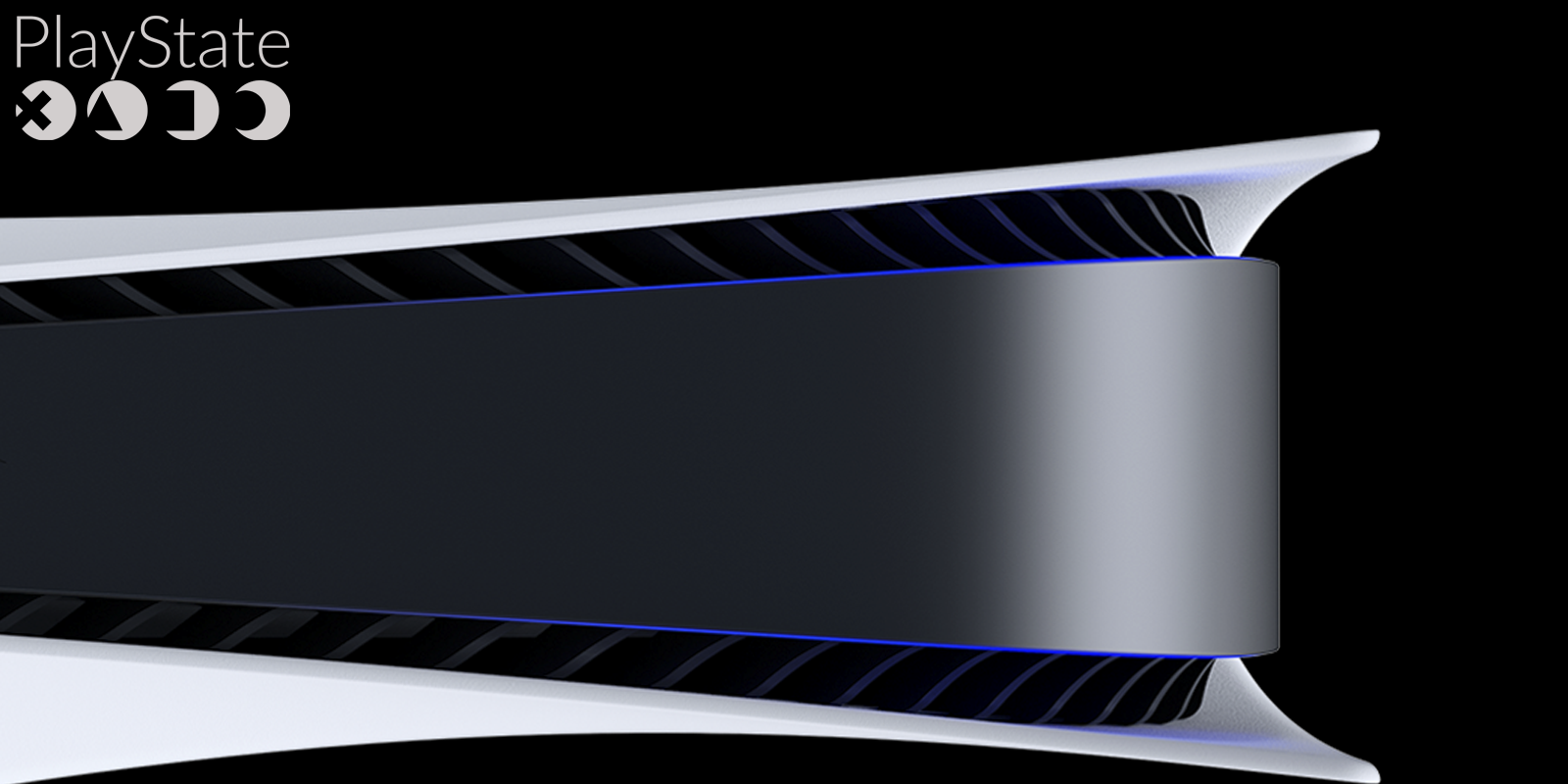 PlayState #12 – Argos restock anger and CEXy prices
We're back with another dose of PlayStation news, game impressions and discussion!
Join us as we discuss:
our special guest, Adam Woods of Frontier Developments
Frontier Foundry
Lemnis Gate
Microsoft Flight Simulator
Call of Duty: Black Ops Cold War
PUBG
Stranded Deep
Astroboy's Playroom
Wreckfest
Project Cars
PS5 or air purifier?
Argos and 3am restock anger
CEX's crazy prices
Xbox Series X playing PS2 games
Neil getting schooled on the universe.
Credits:
Panelists:
Neil Hickton – @TheBoredGamer
Andy Buick – @Buick_78
Smiley Dave – @smileydaveuk
Edited by:
Neil Hickton
Interludes:
Craig Windle – @CraigedyCraig / Windmills at Dawn
Follow us:
Podcast: Play in new window | Download