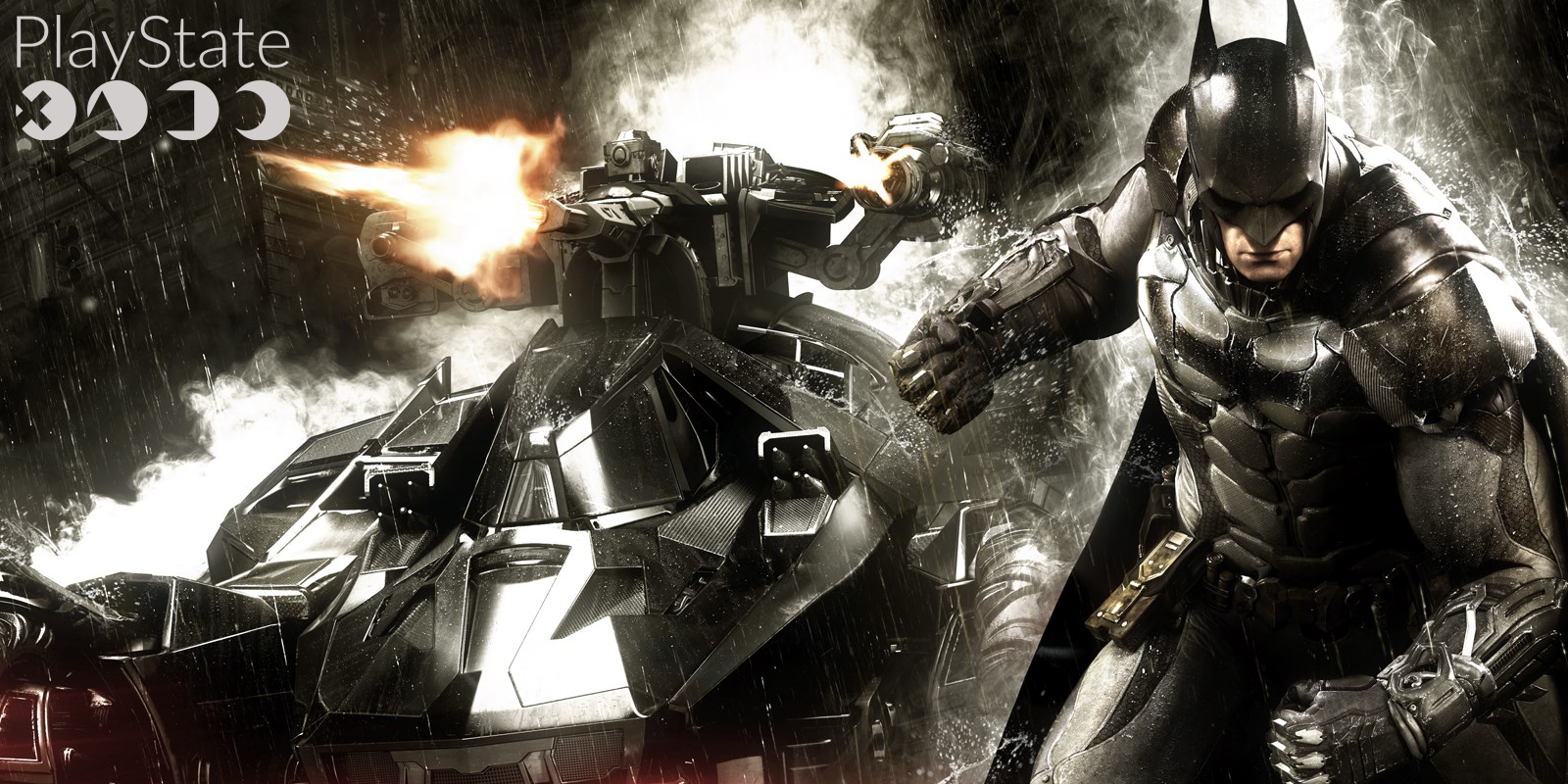 PlayState #0 – The field test
In something of a field test, this is the unofficial start of the PlayState podcast! We'll soon bring you helps of PlayStation news, game impressions and discussion!
Join us as we discuss:
the tech we're using
Batman: Arkham Knight
Assassin's Creed: Origins
Bioshock Infinite
our lockdown weight gain.
Credits:
Panelists:
Neil Hickton – @TheBoredGamer
Andy Buick – @Buick_78
Dave Browne – @smileydaveuk
Edited by:
Neil Hickton
Interludes:
Craig Windle – @CraigedyCraig / Windmills at Dawn
Follow us:
Podcast: Play in new window | Download