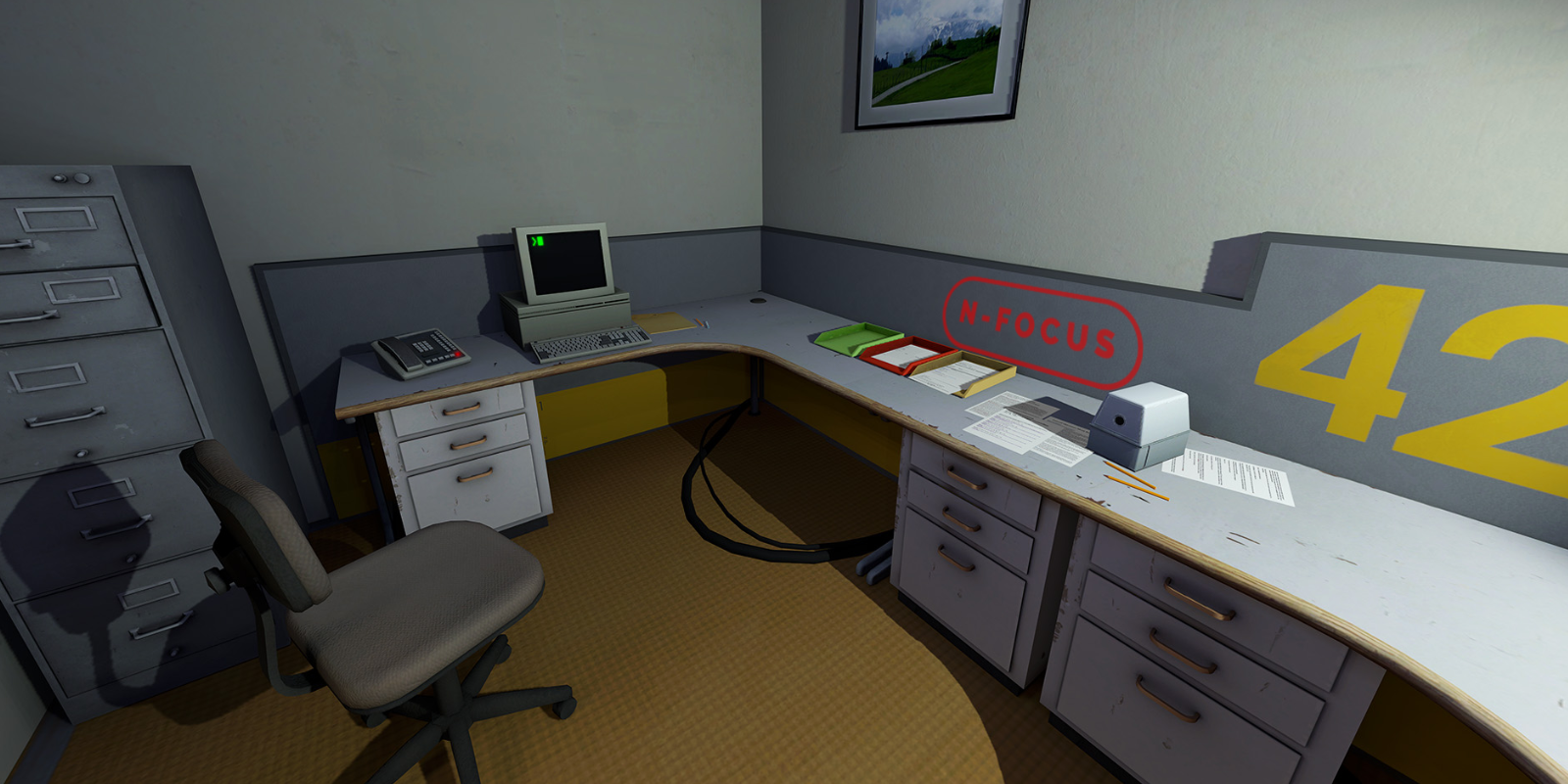 N-Focus #189 – Stanley listened to the N-Focus podcast…
We're back with another dose of Nintendo news, game impressions and discussion!
Join us as we discuss:
Mighty Goose
Zombie Army 4: Dead War
The Stanley Parable: Ultra Deluxe
Splatoon 2
Kuukiyomi 2: Consider It More!
Kuukiyomi 3: Consider It More and More!
Credits:
Panelists:
Andrew – @PlayCritically
Tori – @StwTwo
Rosalie – @LilRecordGirl
Edited by:
Andrew Brown
Interludes:
Craig Windle – @CraigedyCraig / Windmills at Dawn
Music:
Following Stanley – Blake Robinson Synthetic Orchestra (The Stanley Parable)
Follow us:
Podcast: Play in new window | Download