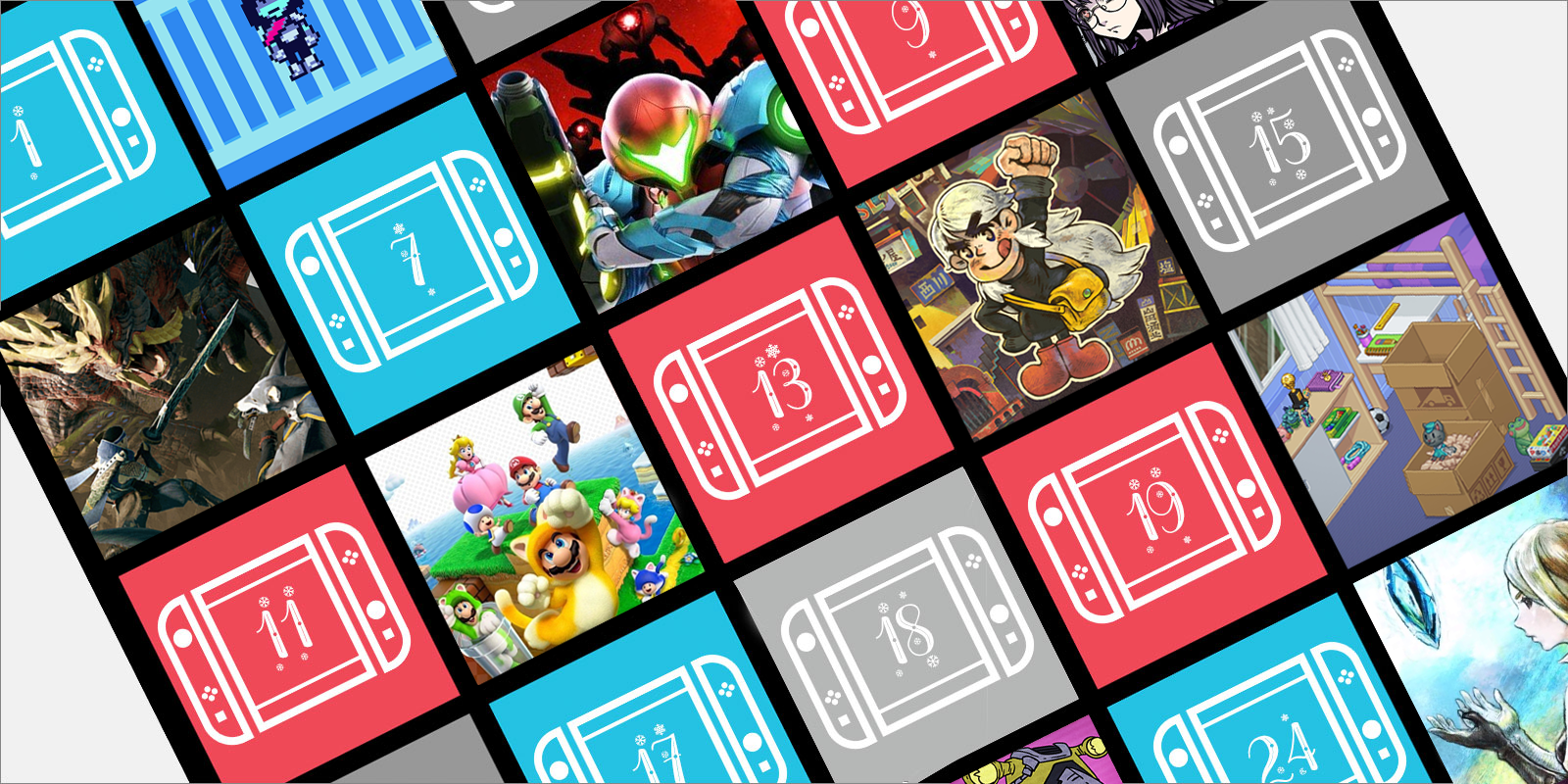 N-Focus #177 – Best of 2021 special!
It's our end of year episode where, joined by guests from our sister shows, we disclose our top picks across a number of arbitrary categories!
Our categories include:
best games we missed last year
best ports or remasters
best indies
best multiplayer
best narrative design
best soundtrack
best sound design
best visual design
best games to play on an OLED Switch (from any year)
top 3 favourite games
our individual games of the year!
Credits:
Panelists:
Andy – @FlameRoastToast
Andrew – @PlayCritically
Tori – @StwTwo
Edited by:
Craig Windle – @CraigedyCraig / Windmills at Dawn
Interludes:
Craig Windle – @CraigedyCraig / Windmills at Dawn
Music:
Snowball Park – Mahito Yokota, Toru Minegishi, Yasuaki Iwata, Koji Kondo (Super Mario 3D World)
Follow us:
Podcast: Play in new window | Download