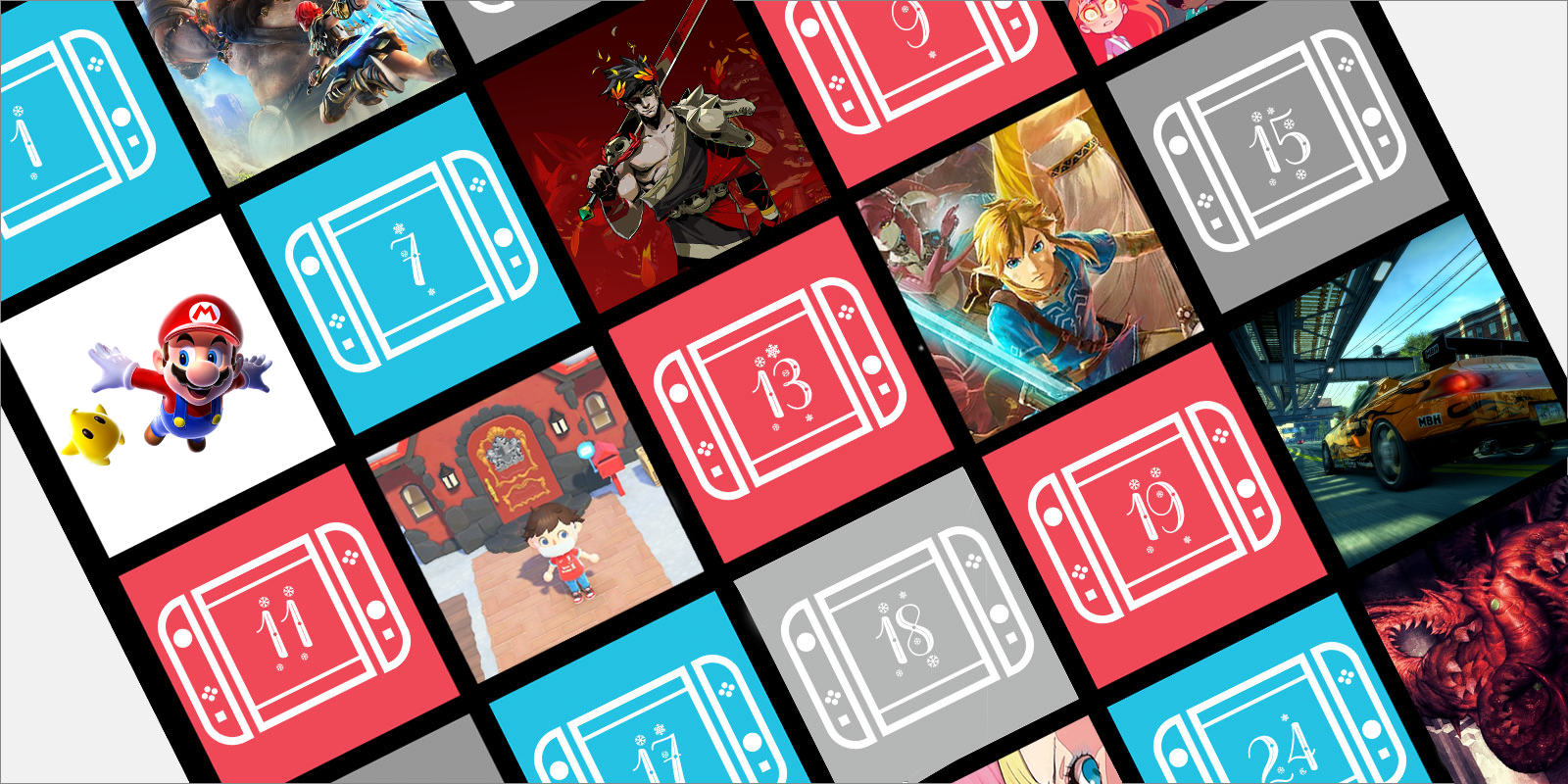 N-Focus #138 – Best of 2020 special!
It's our end of year episode where, joined by guests from our sister shows, we disclose our top picks across a number of arbitrary categories!
Our categories include:
best game we missed last year
best port or remaster
best indie
best community
best narrative design
best soundtrack
best sound design
best visual design
top 3 favourite games this year
our individual Nintendo games of the year!
Credits:
Panelists:
Andy – @FlameRoastToast
Andrew – @PlayCritically
Tori – @StwTwo
Neil Hickton – @TheBoredGamer
Andy Buick – @Buick_78
Edited by:
Craig Windle – @CraigedyCraig / Windmills at Dawn
Interludes:
Craig Windle – @CraigedyCraig / Windmills at Dawn
Music:
Kakariko Village – Eric Buchholz and David Russell (A Merry Hyrule Christmas)
Follow us:
Podcast: Play in new window | Download