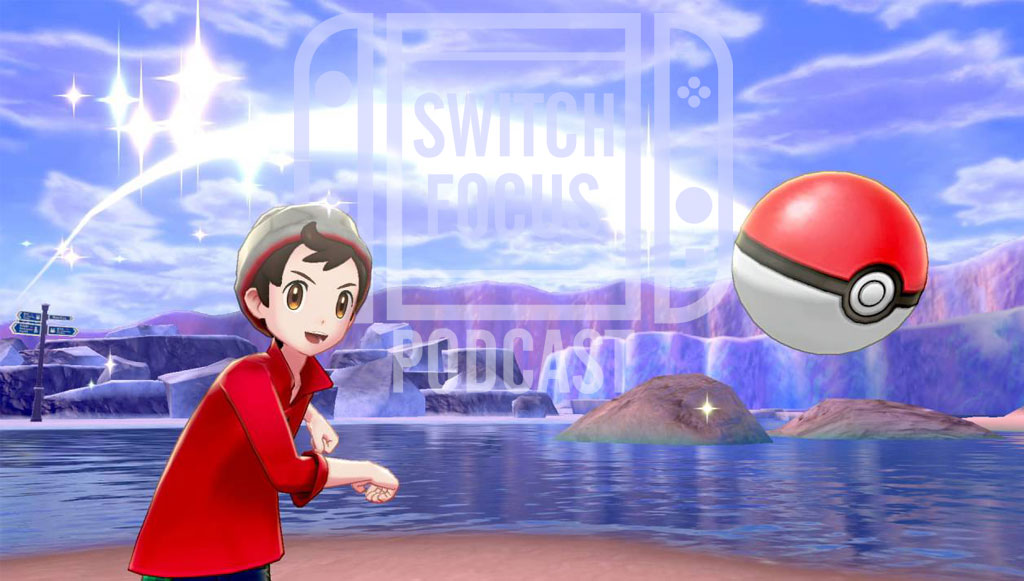 Switch Focus #64 – Pokémon? You have my Sword (and Shield)
We're back with another dose of Switch news, game impressions and discussion! This week we talk about Pokémon Sword and Shield, Resident Evil's price, Deltarune, Thea: The Awakening, Armello and more!
Join us as we discuss:
Our thoughts on the Pokémon Sword and Shield reveal
Dead Cell's new update
Andy is a Tetris 99 champion
Resident Evil's remasters are… costly
Tales of Vesperia
Armello
Deltarune: Chapter 1
Thea: The Awakening
Credits:
Panelists:
Andy – @FlameRoastToast
Ginny – @GinnyWoes
Andrew – @PlayCritically
Edited by:
Andrew Brown
Interludes:
Craig Windle – @CraigedyCraig / Windmills at Dawn
Music:
Menu music recreated – StevenMix (Pokémon Sword and Shield)
Follow us:
Enjoy the show? Why not treat us to a coffee?

Podcast: Play in new window | Download