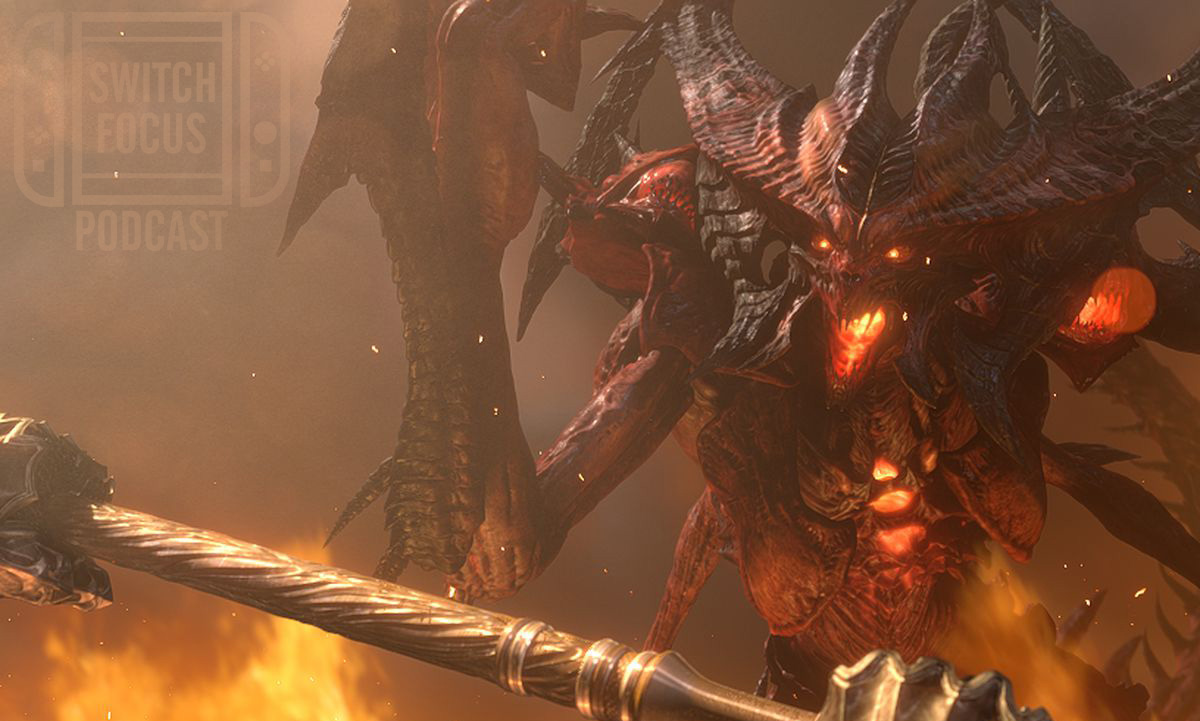 Switch Focus #53 – Diablo it?
We're back with another dose of Switch news, game impressions and discussion! We talk all the big Smash Bros. news, YouTube coming to Switch, and Diablo III hitting the Switch.
Join us as we discuss:
YouTube app coming to Switch November 8th

Nintendo's current financials
All the news from the final Super Smash Bros. Ultimate Direct
More on Dark Souls Remastered
Will: A Wonderful World
Taiko no Tatsujin
Diablo III: Eternal Collection
Credits:
Panelists:
Andy – @FlameRoastToast
Ginny – @GinnyWoes
Andrew – @PlayCritically
Edited by:
Andrew Brown
Interludes:
Music:
New Tristram – Russell Brower (Diablo III)
Follow us:
Enjoy the show? Why not treat us to a coffee?
Podcast: Play in new window | Download