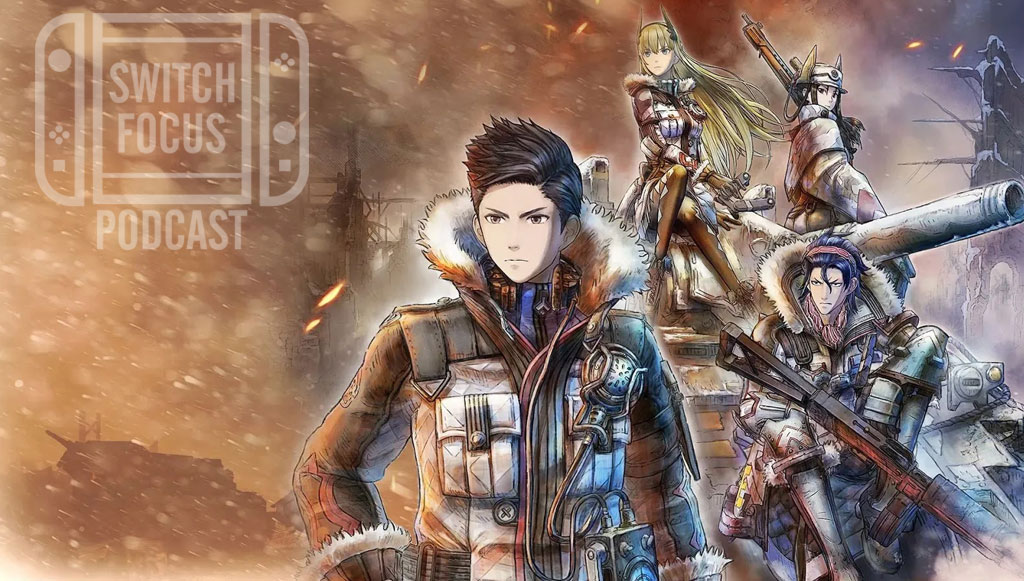 Switch Focus #49: Rise of the Valkyria
We're back with another dose of Switch news, game impressions and discussion! Ginny and Andrew play catch-up with the latest Switch news, including the fraught shutdown of Telltale Games, the Nintendo Switch Online launch, and review some of September and October's new releases.
Join us as we discuss:
Telltale Games shuts down
Nintendo Switch Online launches
Valkyria Chronicles 4
Rogue Trooper Redux
SteamWorld Dig
Wandersong
The End is Nigh
South Park: The Stick of Truth
Reigns: Kings and Queens

Super Smash Bros. Ultimate predictions
Credits:
Panelists:
Andy – @FlameRoastToast
Ginny – @GinnyWoes
Andrew – @PlayCritically
Edited by:
Andrew Brown
Interludes:
Music:
We Didn't Start The Fire — Billy Joel
Title Theme — Hitoshi Sakimoto (Valkyria Chronicles 4)
Follow us:
Enjoy the show? Why not treat us to a coffee?
Podcast: Play in new window | Download