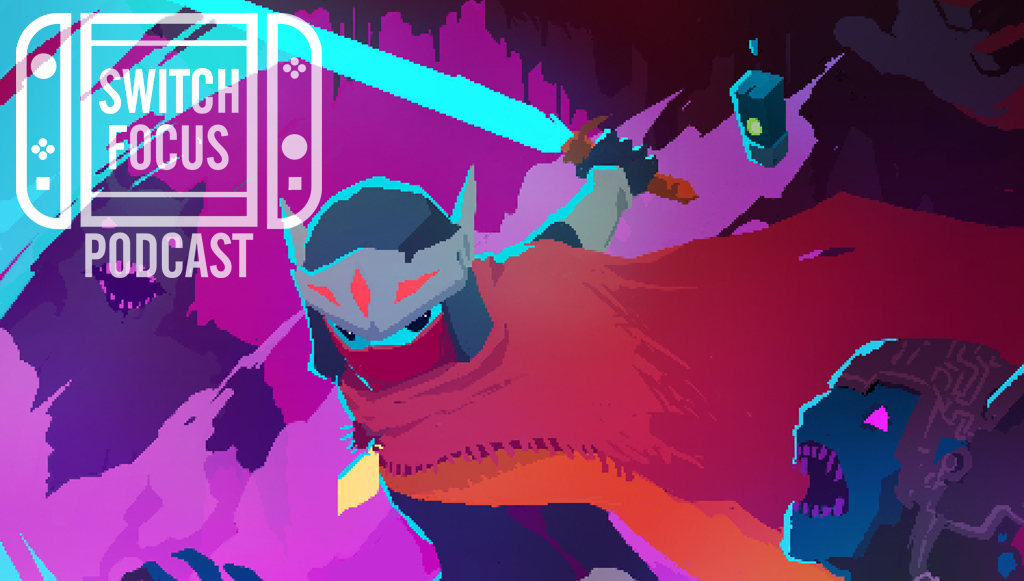 Switch Focus #47 – Drifting
We're back with another dose of Switch news, game impressions and discussion! This week we talk leaked news from the delayed Direct, Fortnite's new event – The Getaway – and have impressions of Hyper Light Drifter and Valkyria Chronicles 4.
Join us as we discuss:
More on Into the Breach
Leaked news in the wake of the delayed Nintendo Direct
Civilization 6 is coming
Yoshi on Switch titled?
Final Fantasy XV Pocket Edition HD
Surfing Pikachu for Let's Go leaked
Hyper Light Drifter
Fortnite: The Getaway

Poi: Explorer Edition

The VideoKid

Valkyria Chronicles 4

Super Smash Bros. Ultimate predictions
Credits:
Panelists:
Andy – @FlameRoastToast
Ginny – @GinnyWoes
Andrew – @PlayCritically
Edited by:
Nic Lake – @Niclake
Interludes:
Music:
The Midnight Wood – Disasterpeace (Hyper Light Drifter)
Follow us:
Enjoy the show? Why not treat us to a coffee?
Podcast: Play in new window | Download