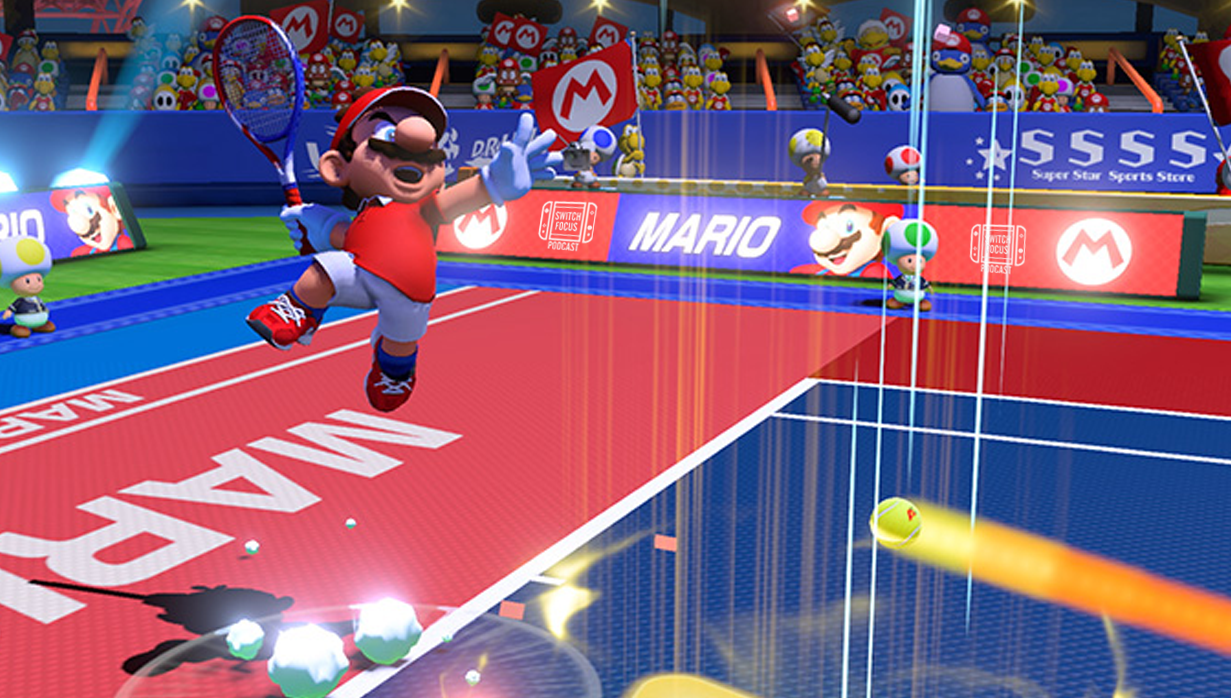 Switch Focus #37 – Causing a racquet
We're back with another dose of Switch news, game impressions and discussion! The trio serves up the aces with Mario Tennis, spends some time with the new version of Minecraft, and checks out Hollow Knight now that it's finally on Switch.
Join us as we discuss:
Fortnite's 'Battle Pass'
The Octopath Traveller demo
Minecraft and crossplay
Hollow Knight
Mario Tennis Aces
More Smash Ultimate predictions
A new iTunes review
Credits:
Panelists:
Andy – @FlameRoastToast
Ginny – @GinnyWoes
Andrew – @PlayCritically
Edited by:
Andrew Brown
Interludes:
Music:
Dung Defender – Christopher Larkin (Hollow Knight)
Follow us:
Enjoy the show? Why not treat us to a coffee?
Podcast: Play in new window | Download